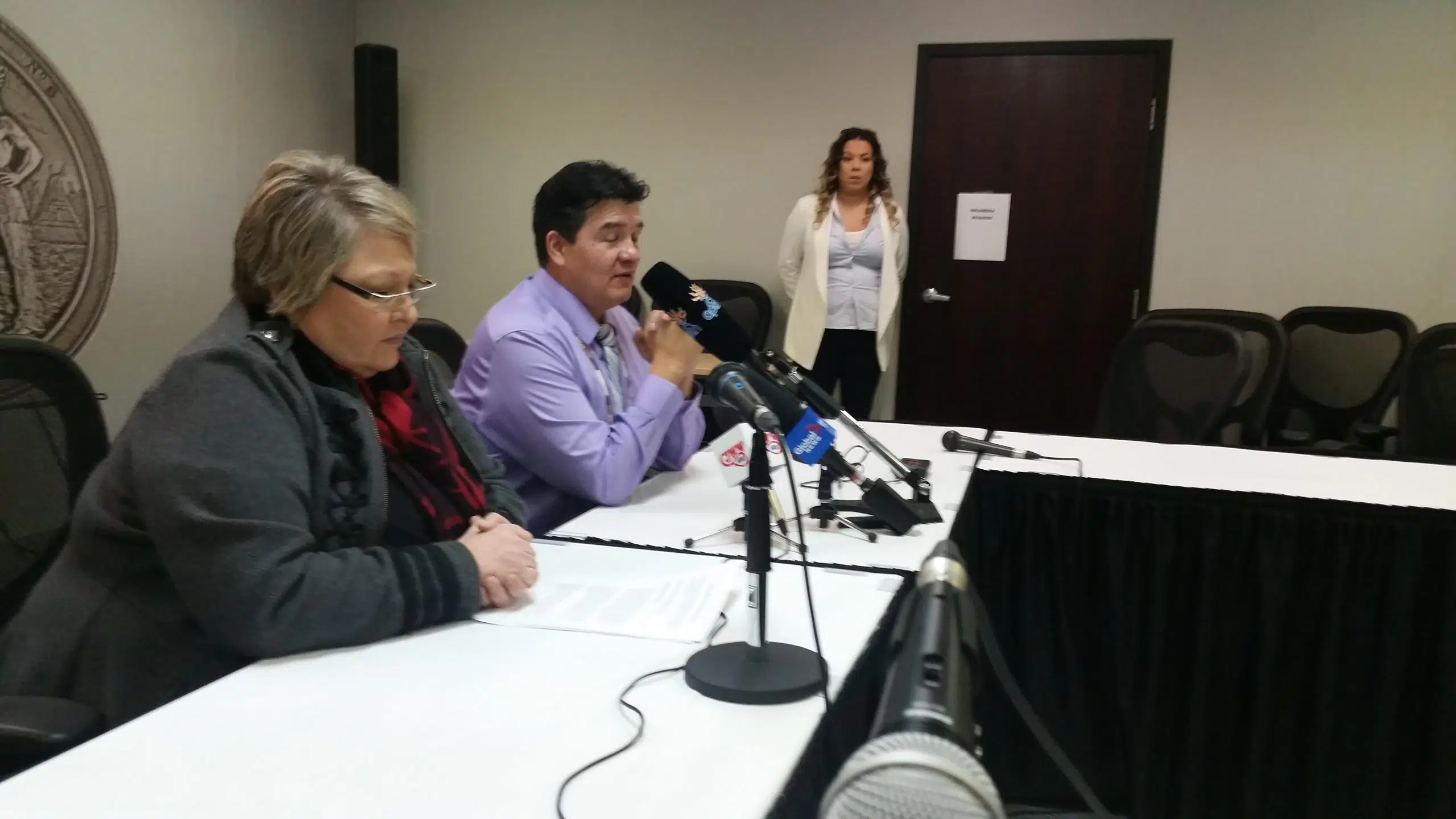 The Federation of Sovereign Indigenous Nations is upset it wasn't consulted by the province of Saskatchewan about a plan to arm Conservation Officers with assault rifles.
At a news conference at the FSIN office in Saskatoon Friday morning, Chief Bobby Cameron said the province is supposed to speak with chiefs about any decisions affecting First Nations land.
Cameron said this also applies to allowing access to Conservation Officers so their land is off limits without permission.
According to Cameron this was the consensus following a communique to chiefs after learning about the assault rifles issue through an on line tender.
Cameron claimed there have been instances of Conservation Officers wrongfully confronting Indigenous hunters by drawing their weapons and is concerned about the addition of a more potent firearm.
Vice Chief Heather Bear feels allowing Conservation Officers to carry assault weapons is a tragedy waiting to happen.