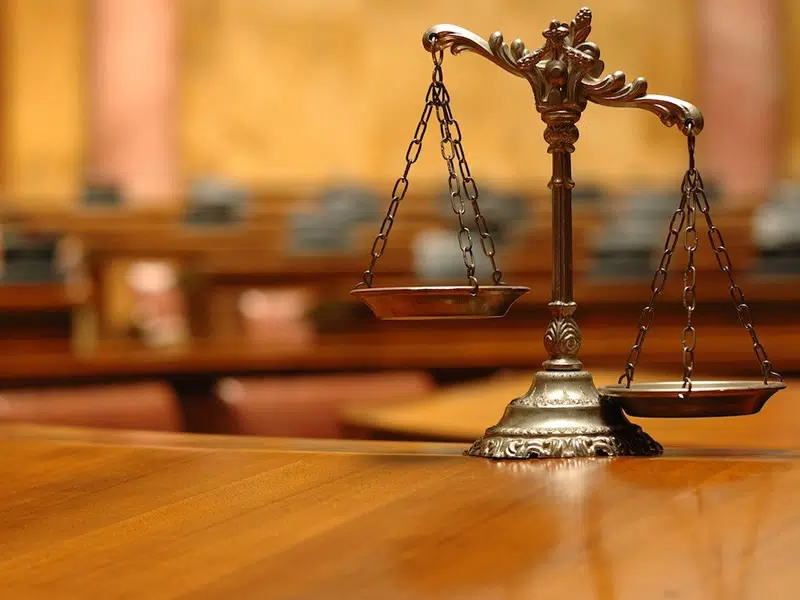 A former Saskatoon high school teacher is scheduled to be sentenced on January 9th, 2019 after pleading guilty to child pornography related charges in court on Friday.
Rhett Lundgren, a former teacher at Walter Murray Collegiate pleaded guilty to possessing child pornography and attempting to access child pornography.
The former teacher also pleaded guilty to attempting to commit a sexual offence against a child.
Lundgren was arrested in December of 2016 following a search of his home.