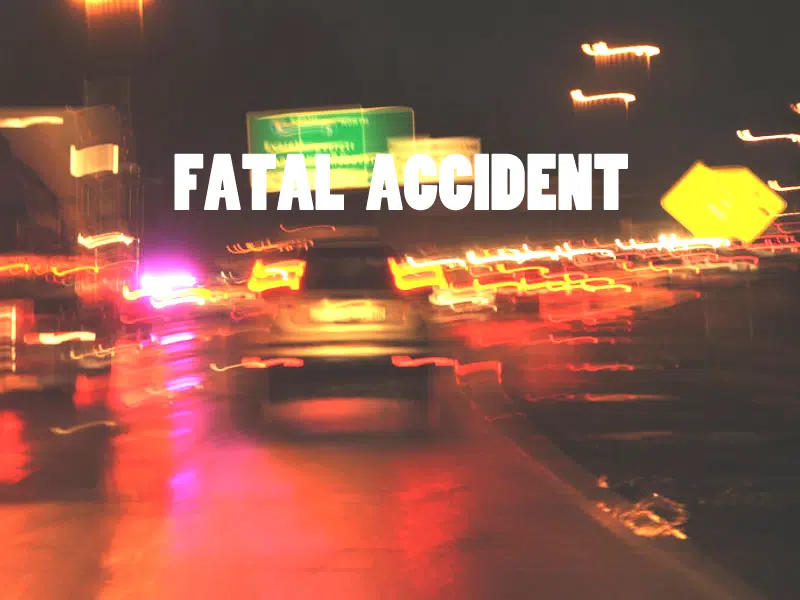 There was a multi-vehicle fatal collision just south of Regina last night (Thurs).
White Butte RCMP say it happened on Highway 6 around 8 in the evening.
It is believed at this point that the initial collision was between a northbound truck and a southbound van, hitting head on.
The truck bounced into the ditch, but the van stayed on the road and was struck by 2 other vehicles, one northbound and one southbound.
Two people were declared dead on scene, a 78 year old woman who was driving the van and the 83 year old man driving the truck.
A passenger in the southbound van suffered non life threatening injuries and the people in the 2 other vehicles, 3 males, weren't injured.
The investigation is ongoing.