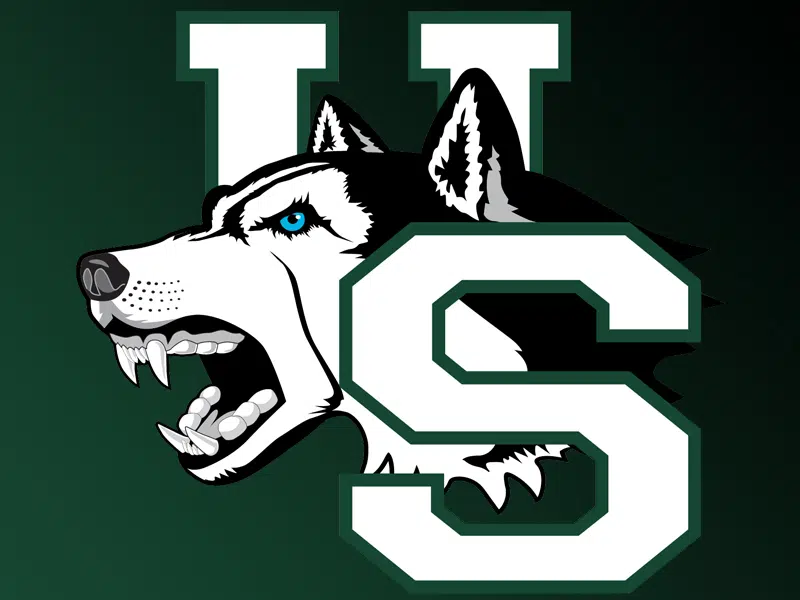 Semi-final Saturday is almost at hand in the Canada West University football Conference.
The day will begin first place Calgary at home to fourth place Manitoba. Then, the third place U of S Huskies will visit the second place U-B-C Thunderbirds in Vancouver.
       The Huskies have the number one rushing attack in Canada West football and with  a100% chance of showers being forecast for game time Saturday, the ground came will be critical. Head Coach Scott Flory knows that to be successful running the ball it all starts with his offensive line.
Since they can't do a walk-through Friday at Thunderbird Stadium ahead,  the Dogs will fly into Vancouver Friday night. Kick-off time Saturday is 3 p.m., Saskatchewan Time, with the broadcast starting at 2 on CJWW.