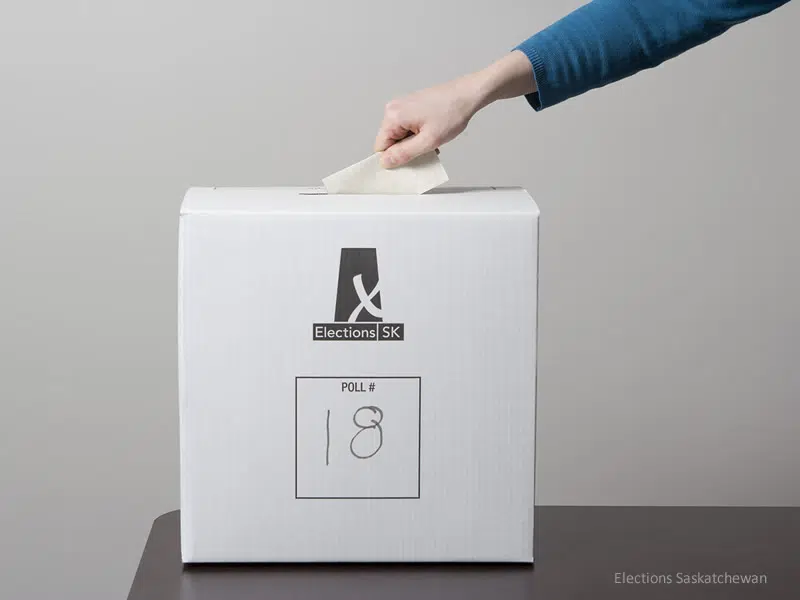 One of the debates during Thursday's Question Period was about the provincial government's announcement of the adjusted election dates for both municipal and provincial elections, which were originally only 5 days apart.
Originally the municipal elections would have been on October 28th of and the provincial election on November 2nd of 2020.
On Wednesday, the government announced the election would be on October 26th of 2020 and the municipal elections will be 2 weeks later.
NDP leader Ryan Meili believes going to the polls in the spring of 2020 would have been better.
He says a 2 week spread does nothing to correct the issue of how close together they are, and having it earlier in the year in the spring would allow people to make a timely choice about the future of the province.
Premier Scott Moe calls the new dates a good compromise and says the SaskParty campaigned on set election dates, but changes had to be made to avoid conflicts with past federal and future municipal elections.