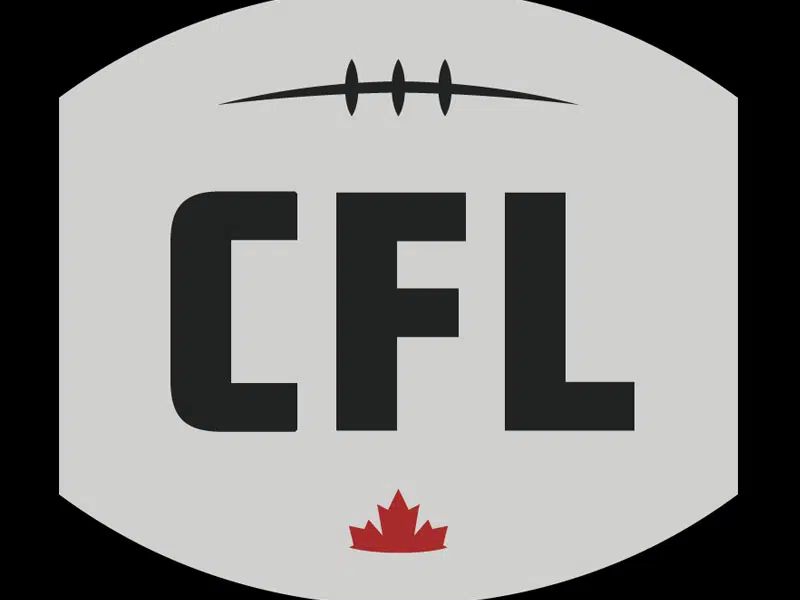 It's my Parting Shot for the 21st and final regular-season week of picks from the Fearless Predictor…
       Welcome to the final mont of the 2018 C-F-L season. In four weeks, there will be a new champion as the Toronto Argonauts won't be in the playoffs.
       The final week's worth of games begins Friday with the Argos in Ottawa. Here's an example of a game that is tough to pick because there is nothing to play for. The RedBlacks have clinched first and should be resting some key regulars while Toronto should be using this game as an advance "try-out" for 2019! I still like Ottawa by at least 10 points!
       The Saturday triple-header starts with Winnipeg in Edmonton. This is another meaningless game as the Blue Bombers will finish third in the West and the Eskimos will join the Argonauts and Montreal on the sidelines once this weekend is done. I've got Edmonton prevailing by less than a field goal!
       Saturday's second contest is, yet, another game without ramifications in the standings as Hamilton hosts Montreal. The Tiger-Cats are finishing second in the East and will be home to B-C in the cross-over semi-final. The Alouettes are liable to trot out three different quarterbacks in an audition to be next year's starter. I'm going with Hamilton by at least a touchdown!
       That leaves the one game that means something…Calgary at B-C. The Lions know they're finishing fourth and crossing over to the East Division for the playoffs. But, the Stampeders need a win to insure a first place finish…or else that goes to Saskatchewan. As much as I want B-C to win for Rider Nation's sake, I don't see Travis Lulay playing a lot and the Stamps should be getting some starters back. I'm taking Calgary by at least a field goal!
       Last week was a "bounce-back" for me…with three correct predictions out of four games, improving the overall record to 49-and-28! Can I keep the misses to less than 30?!
       That's my Parting Shot, I'm Les Lazaruk…