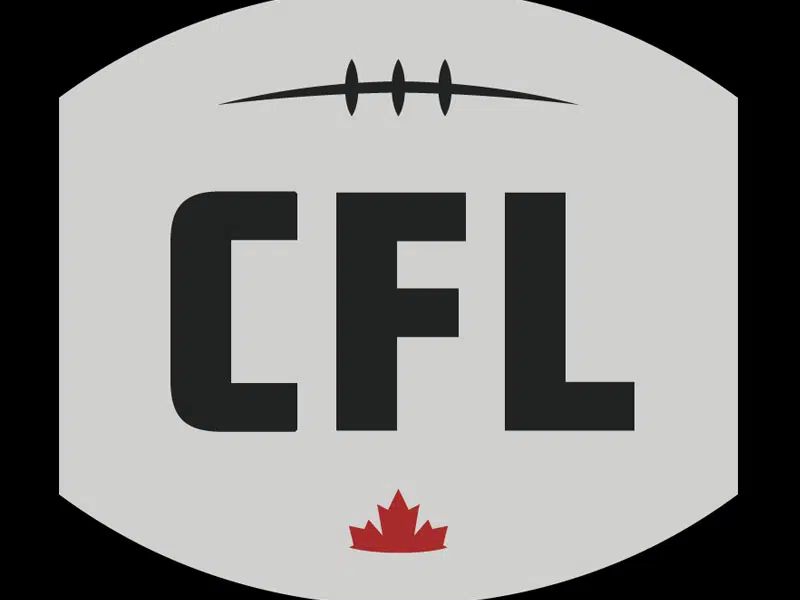 BC Lions defensive lineman Odell Willis has been handed a maximum fine following what the league described as a "high hit" on Saskatchewan Roughriders quarterback Zach Collaros.
The amount of the fine was not disclosed.
 Commissioner Randy Ambrosie admitted Monday the CFL dropped the ball regarding how it handled the helmet-to-helmet hit on Saturday.
Willis delivered the hit on Collaros in the first quarter of the Saskatchewan Roughriders' 35-16 win over the B.C. Lions. There was no flag thrown on the play, and only after the Riders challenged was an unnecessary roughness penalty called.
What's more, Collaros, who has a history of concussions, was allowed to remain in the game despite twice having to squat down to compose himself. He left later for precautionary reasons and didn't return.
The CFL admitted in a statement released over the weekend that Willis should've been flagged for the hit and the Riders shouldn't have had to use a challenge. It also added its injury spotter should've not allowed Collaros to remain in the contest and Willis could face league discipline as a result of the incident.
Ambrosie reiterated all of those points Monday, saying the league's response to the hit "was clearly inadequate."