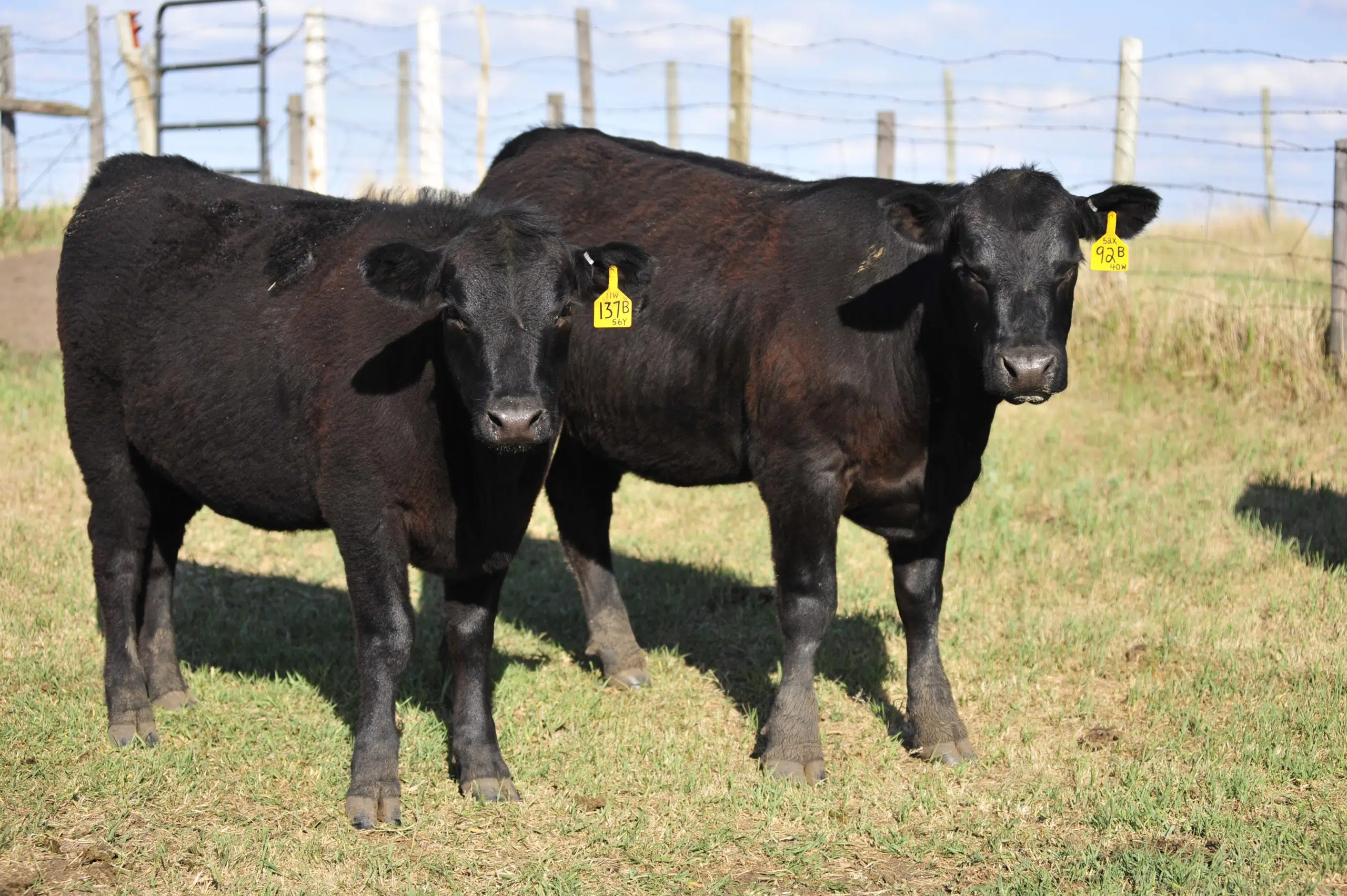 The federal government has expanded the area that is eligible for the tax deferral due to drought conditions.
The original announcement in mid-September covered 150 rural municipalities, mostly in southern and central areas.
Livestock organizations lobbied for changes, saying more areas were also impacted by dry conditions.
Approximately 60 rural municipalities have been added to the original list.
The designations are usually made in December, but farm groups asked Ottawa to set the boundaries earlier to help producers with herd management planning.
A full list of eligible RM's can be viewed at http://www.agr.gc.ca/eng/programs-and-services/drought-watch/livestock-tax-deferral-provision/2018-list-of-prescribed-regions/?id=1536603017155