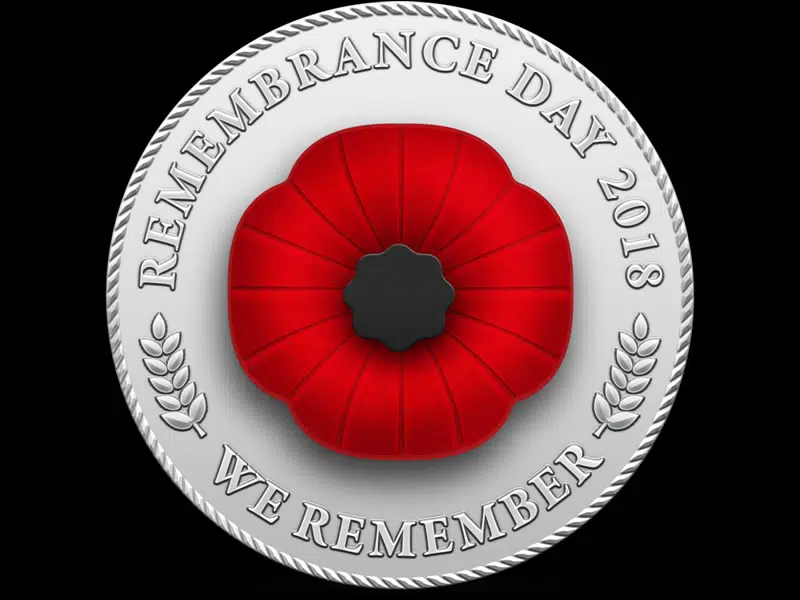 The Royal Canadian Legion launched this year's poppy campaign last Friday, and for the first time, a "Digital Poppy" was presented to Governor General Julie Payette, the Commander-in-Chief of Canada and patron of the Royal Canadian Legion.
You can customize your digital poppy to include a name of someone you would like to dedicate it to.
You can personalize it, dedicate it and share it online.
All donations support the Legion's Poppy Fund. You can access your digital poppy here.