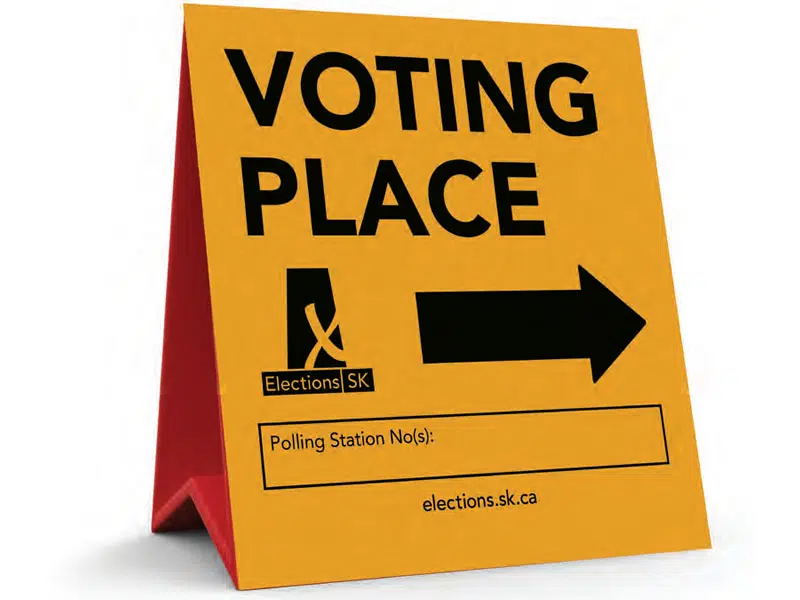 Saskatchewan voters will be going to the polls in the next provincial election October 26th, 2020 with the municipal and school board elections two weeks later on November 9th.
Premier Scott Moe says the dates have been adjusted to further separate the two voting days and allows the legislative tabling of a Throne Speech in the fall and budget in the spring.
Without the change the provincial vote would have happened five days after the municipal and school board elections.
Saskatchewan Urban Municipalities Association President Gordon Barnhart is happy about the four year terms for municipal governments feeling it provides transparency and accountability.
The President of the Saskatchewan Association of Rural Municipalities feels it's a good compromise. Ray Orb says November 9th isn't their preferred date but it does allow farmers to complete harvest and SARM didn't want the election postponed for a year.
Future Provincial elections will be held on the last Monday in October while future municipal votes will be conducted on the second Wednesday in November unless it falls on Remembrance Day. Both will follow four year cycles.