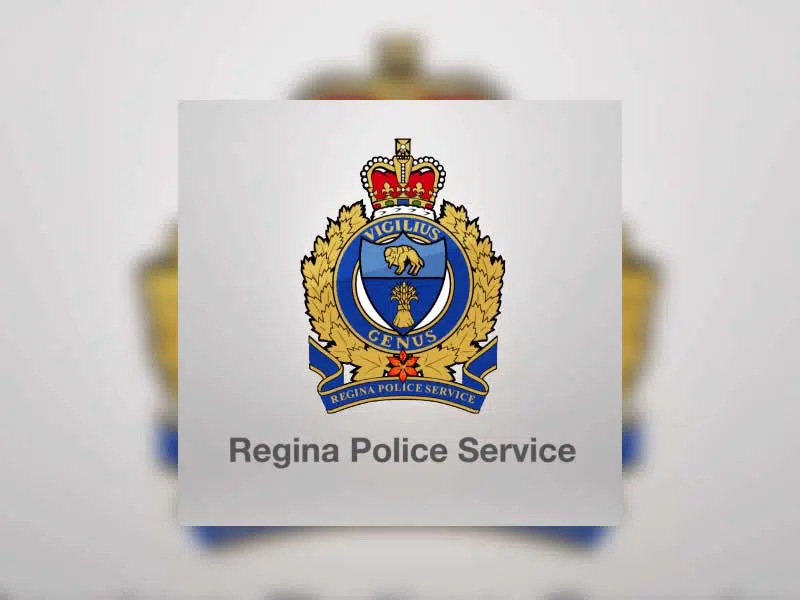 A Regina man reported missing on Monday has been found dead.
Regina Police officers noticed a parked vehicle in the downtown area on Tuesday that matched the information from the missing 29 year old.
He was found deceased inside.
It has been confirmed to be Carter Lockhart and his family has been notified.
Police and the Saskatchewan Coroners Service are investigating the circumstances of his death, but investigators don't believe there is a criminal aspect to the case.