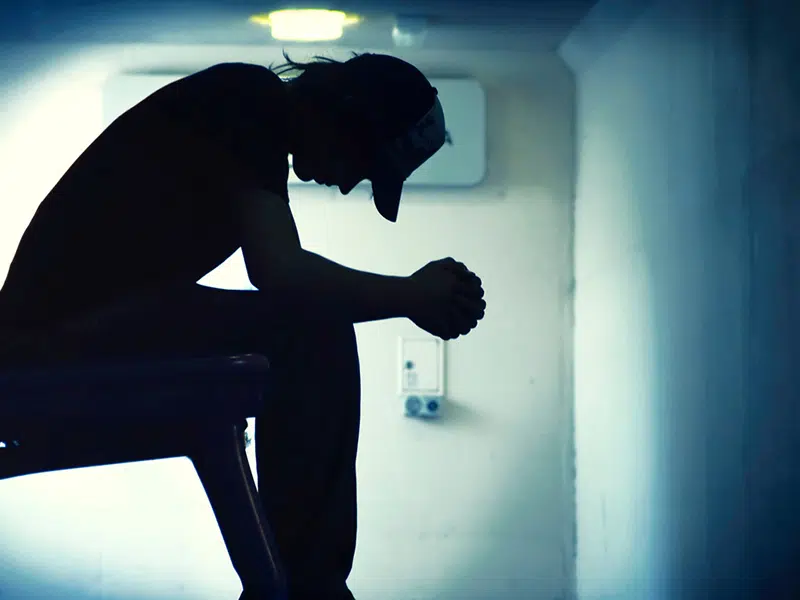 Advocates for more drug addictions services visited the Saskatchewan Legislature today (Wed) saying people are waiting too long for treatment.
Retired anaesthesiologist Dr. Wendy Gore-Hickman, who is in long-term recovery from a substance misuse disorder, calls for the government to increase funding for mental health and addictions.
Right now, it's only 5 per cent of the health budget.
Gore-Hickman says she knows of people who have died waiting for a bed.
During Question Period on Wednesday, Health Minister Jim Reiter stated the government takes the issue seriously and is taking steps to deal with it.
He says addiction beds have increased by 31 per cent since the SaskParty formed the government, and funding for addictions and mental health have also increased with more to be announced in the provincial budget.