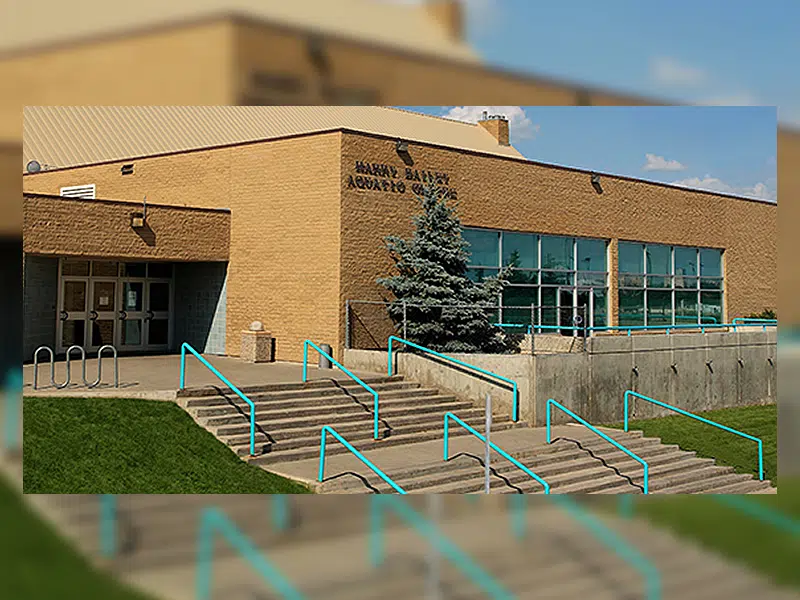 A caller to CJWW's Boots and Salutes says there was an incident recently at Harry Bailey Aquatic Centre where an individual came into the women's change room because that person felt uncomfortable in the men's area.
The City of Saskatoon won't comment on any specific incident because of privacy concerns, but says the best thing a person can do if they want to find an alternate arrangement for change rooms or washrooms is to ask at the front desk.
Manager of Recreation Facilities, Jody Hauta, says staff are trained to be respectful.
The newer facilities like the Shaw Centre, and Lawson and Lakewood Civic Centres have what are termed family change rooms, but Hauta says they are thinking of updating that term to universal change rooms.
The older facilities like the Saskatoon Field House, Cosmo Civic Centre and Harry Bailey don't have those extra rooms, but accommodations can be made.
In the past, staff change rooms have been used.
Hauta says for the privacy of respect for all concerned, it's always best to ask at the front desk.