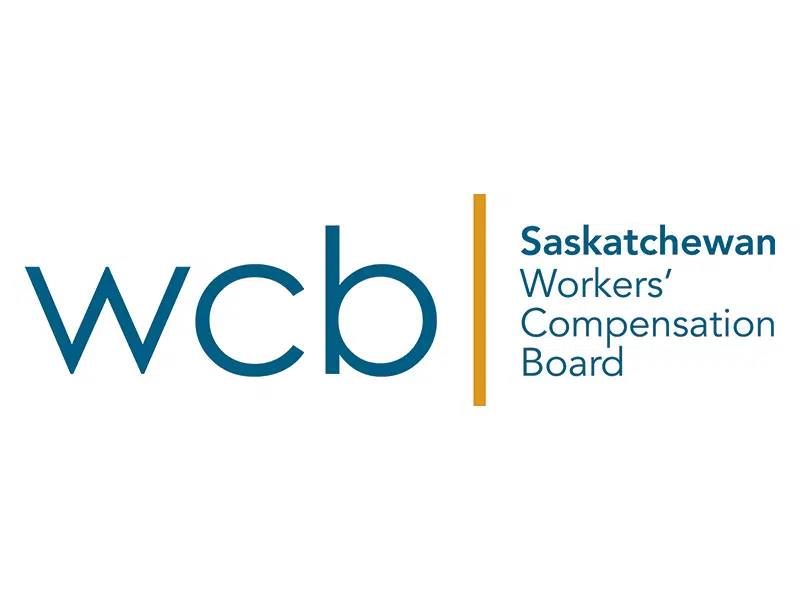 The Workers' Compensation Board and WorkSafe Saskatchewan say they are building injury prevention research capacity. The WCB says it strengthening ties between researchers and Saskatchewan Injury Prevention Partners. Dr. Sean Tucker has joined WorkSafe as the Associate Director of Research. He has four main roles with WorkSafe Saskatchewan:
• He will help injury prevention partners identify and define occupational health and safety (OHS) research priorities.
• He will increase awareness of OHS-related research priorities among researchers while increasing funding applications to funding agencies.
• He will review and, where necessary, support improving research contracts and research project reporting procedures for Saskatchewan WCB-funded OHS projects. This includes helping to improve collaboration among WCB and LRWS research programs.
• He will enhance the knowledge translation of WCB-funded research project findings.
Phil Germain, Vice-President of Prevention at WCB says, "Workplace fatalities are higher this year than we've seen in the past few years."