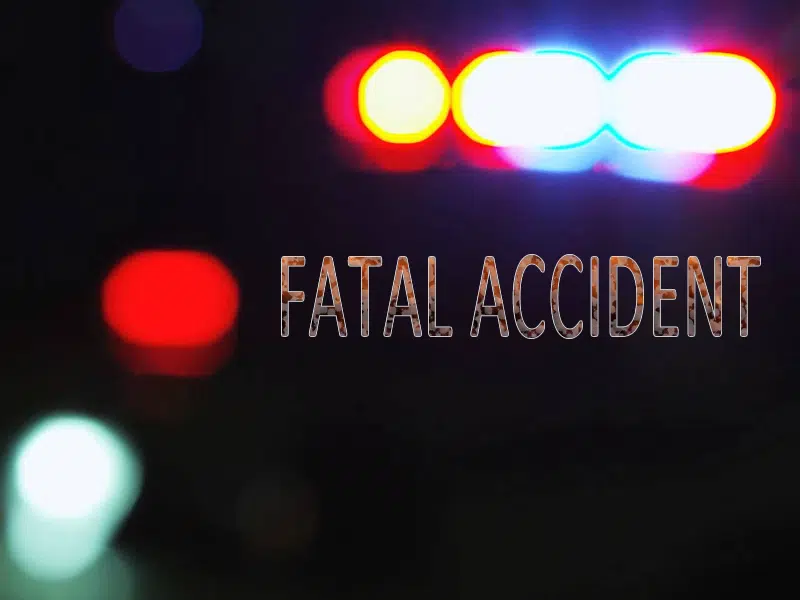 Three people were killed and an an infant was injured in a head on collision on Highway 1 near Tompkins last night (Mon).
The RCMP received a report about a speeding vehicle traveling west in the eastbound lanes just after 8 and while on route, were updated that there had been a crash.
Witnesses were attempting to help with the injured when police arrived.
The RCMP report a 66 year old man from Gull Lake who was the only one in the westbound vehicle, was pronounced dead at the scene.
There were 3 people in the other vehicle, a 27 year old woman who was driving, a 62 year old woman passenger and a baby boy.
The two women, both from Shaunavan, were also found dead.
The infant in the back seat was transported to hospital in Swift Current by ambulance with what are believed to be non life threatening injuries.
The three are all from the same family.
Alcohol is believed to be a factor, and the investigation continues.