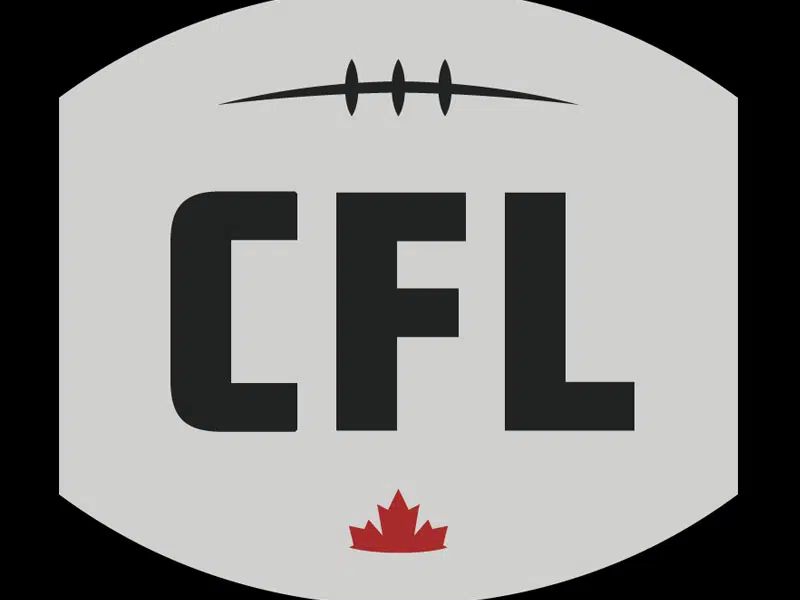 It's my Parting Shot to say what Chris Jones won't…
       Odell Willis knew what he was doing when he leapt forward and up with the crown of his helmet under the jaw of Zach Collaros back on Saturday. It was pre-meditated and dirty…and I partly blame legendary B-C Lions head coach Wally Buono for the incident!
       In a game where the winner has a great chance to finish second in the C-F-L West and host a playoff game, I'm sure both Buono and Chris Jones told their charges to be sure to play until the whistle. Depending on the individual player, that statement means different things.
       For Willis, I'm pretty certain it meant get to Collaros and get him out so that the Leos have a better chance to win. It didn't work out that way…thanks to the Green and White's defence…again!!
       Now, I wait to see what the C-F-L does in the way of punishing Willis. They should fine him the maximum amount allowed and suspend him for the rest of the 2018 season. But, you and I know that won't happen. Either the league "chickens" out or the Players Association comes in with their talking out of both sides of their mouth rhetoric and vetoes any major discipline.
       On one side, the players union rambles on about player safety. On the other, they go out of their way to protect their members from losing money…which really is at the crux of their mandate. That doesn't make it right if Willis isn't properly punished!
       All I know is, no matter what happens, if Zach Collaros can't play in the Riders'  next game, there goes the Grey Cup chances this year because Brandon Bridge or David Watford or Nick Marshall aren't good enough to get the job done!
       That's my Parting Shot, I'm Les Lazaruk…