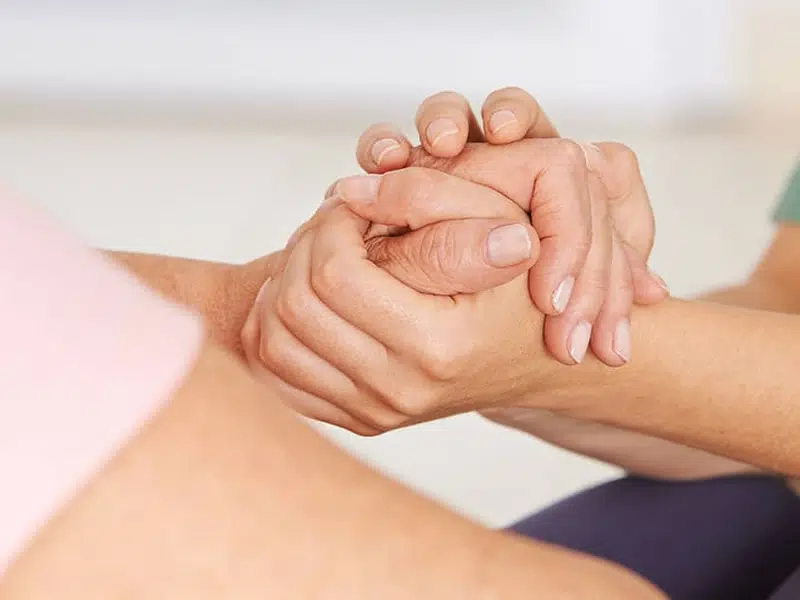 The province is investing an additional $1.2 million annually to expand the Individualized Funding option.
That means more Saskatchewan residents will have access to Home Care Individualized Funding.
The government says the added funding will reduce wait times and assist with creating capacity within the existing home care program.
The Home Care Individual Funding provides funding directly to home care clients or their caregivers to manage their own supportive care services including hiring their own staff.
The program currently serves 128 Saskatchewan residents.