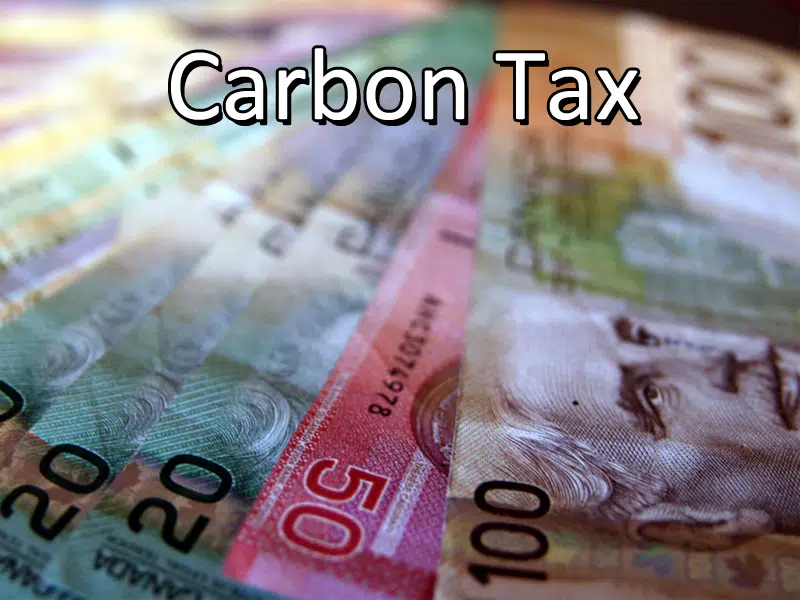 Canadians for Affordable Energy say the federally imposed carbon tax will hit Saskatchewan harder that the other provinces.
That's because 80 per cent of Saskatchewan homes are heated with natural gas.
The new proposed system out of Ottawa will impose the new tax on fuel and production/distribution companies which will then pass the cost onto consumers of natural gas, gasoline and those heating their homes.
Richard Laszlo, President of Laszlo Energy Services says other factors could also impact Saskatchewan with the new carbon tax.
Those factors include weather and driving distances.
Laszlo says if people tend to drive more, the cost could add up especially for those commuting from a smaller community to a bigger centre like Saskatoon, Regina or Prince Albert.
Overall Laszlo says the primary factor will be natural gas given that 8 out of every 10 homes in the province are heated with natural gas.