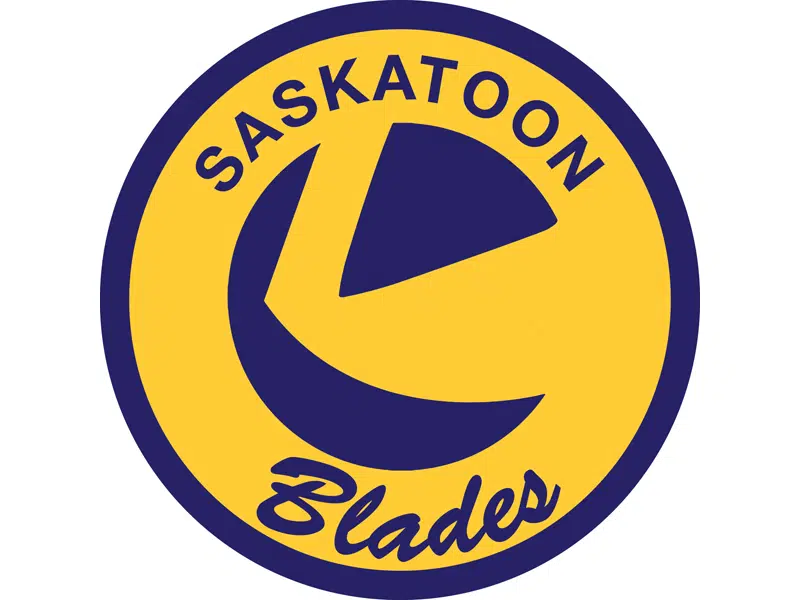 The Saskatoon Blades have added an 18-year-old forward it their lineup.
Zach Huber comes over from the Calgary Hitmen for a sixth round draft choice in 2020.'
The Grandora product has four goals and an assist in 14 games this season and the fourth round draft choice in 2015 has 10 points in 72 games spread over the last three seasons.
Huber is expected to be at practice Wednesday and play at home Thursday night against Kootenay.