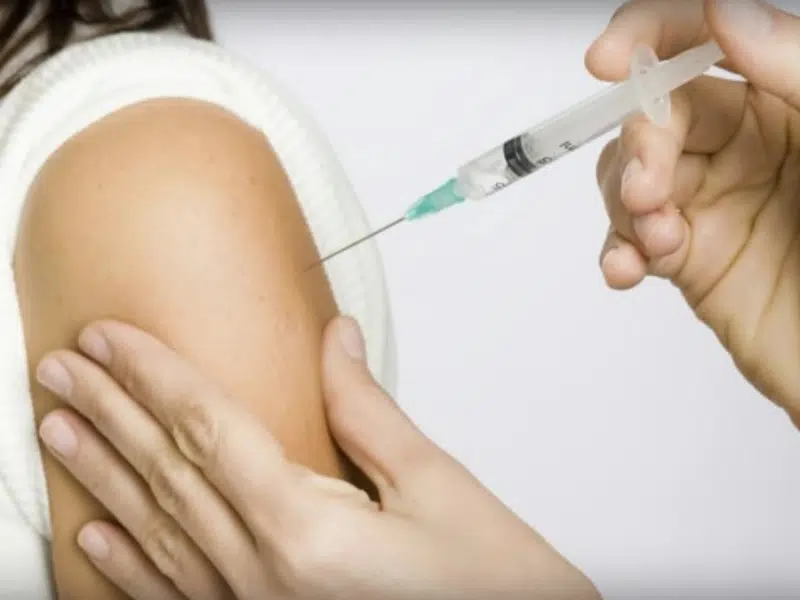 A new one-year deal between the province and the Pharmacy Association of Saskatchewan will allow pharmacists in the province to prescribe for a greater number of health issues.
That includes allowing pharmacists to give flu shots to children ages 5 to 8 and to people living in care homes.
Previously pharmacists were only allowed to administer flu shots to people 9 or older and only at a pharmacy.
The new agreement also includes expanding a program that will allow pharmacists to prescribe for 10 new conditions including uncomplicated urinary tract infections in women, emergency contraceptives, shingles and pink eye.
A 20 per cent increase in the prescription dispensing fee to $11.60 is included in the new deal which will take effect on Thursday.