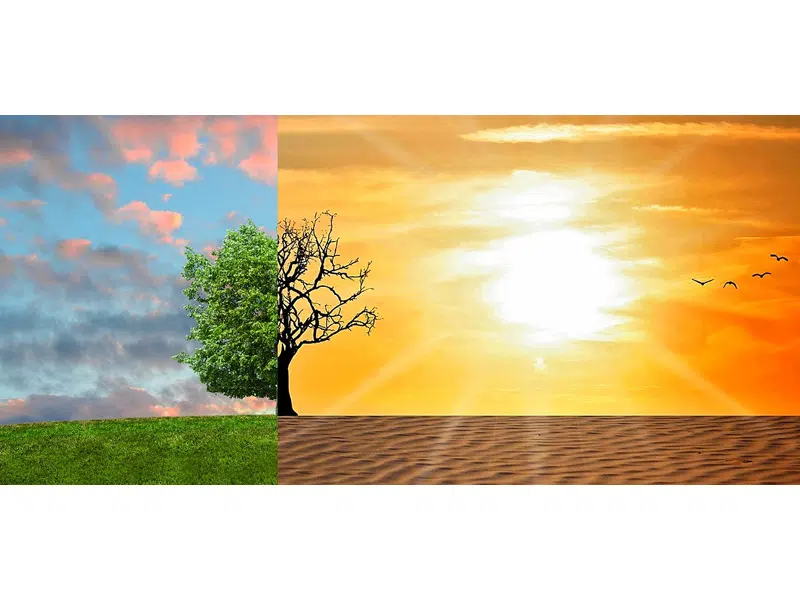 One of the topics discussed during a webinar on climate change will be the effects of extreme weather and the potential it has to exceed building codes for all levels of government.
Darryl Dormuth, Water Resource Specialist with Associated Engineering says he'll be presenting with a colleague from Manitoba and the two will touch on techniques being used by engineers to assess if climate change could have an impact on infrastructure.
Dormuth says the goal of the one hour webinar is to increase the awareness that municipalities will likely have to look into the impacts of climate change as they move forward with their infrastructure designs.
Other topics will include carbon dioxide and why governments and scientists are concerned about it and drought management in Manitoba.
The webinar runs from 10 a.m. to 11 p.m. Tuesday morning.