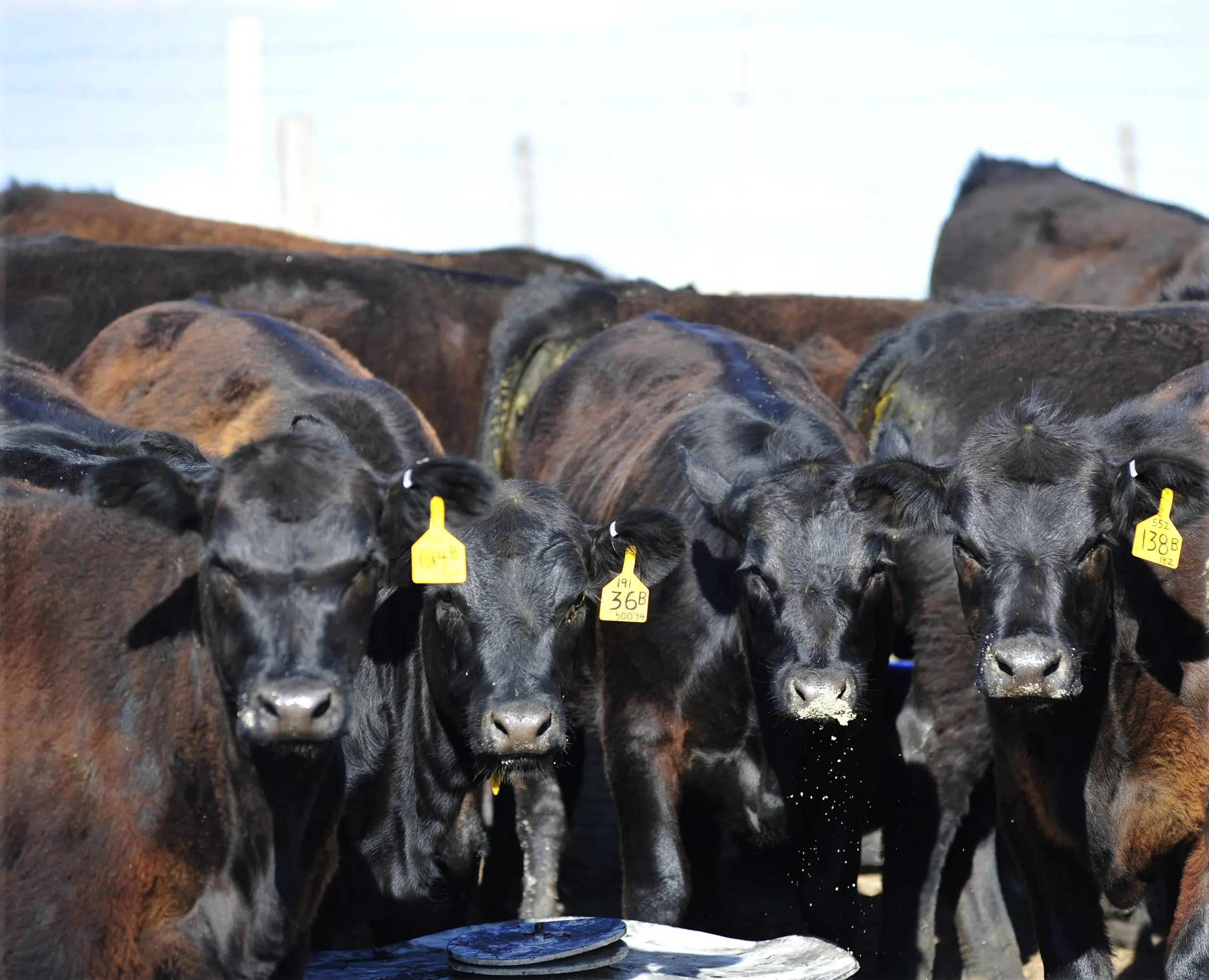 Higher cattle volumes generated wider price variations in some weight classes last week.
Canfax reports 41,728 head of cattle were sold in Saskatchewan, about 5,200 more than the previous week.
On average, provincial feeder steer prices fell by almost $2 per hundredweight over the week. The largest decline was in the 900 pound and over category. The average price for 600-700 pound steers was $210.50 per hundredweight, down $3.13 from the previous week.
Feeder heifer prices were down by more than $3 per hundredweight on average. There were no price gains over the week, while the biggest decline was in the 400-500 pound category.
Prices for liveweight, non-fed cattle in Alberta were lower last week. D1,2 slaughter cows declined $2.77 to average $80.29 per hundredweight. The price of D3 slaughter cows were down 80 cents to average $70.80 per hundredweight.
You can check the full report at http://publications.gov.sk.ca/documents/20/109205-CMU181026.pdf