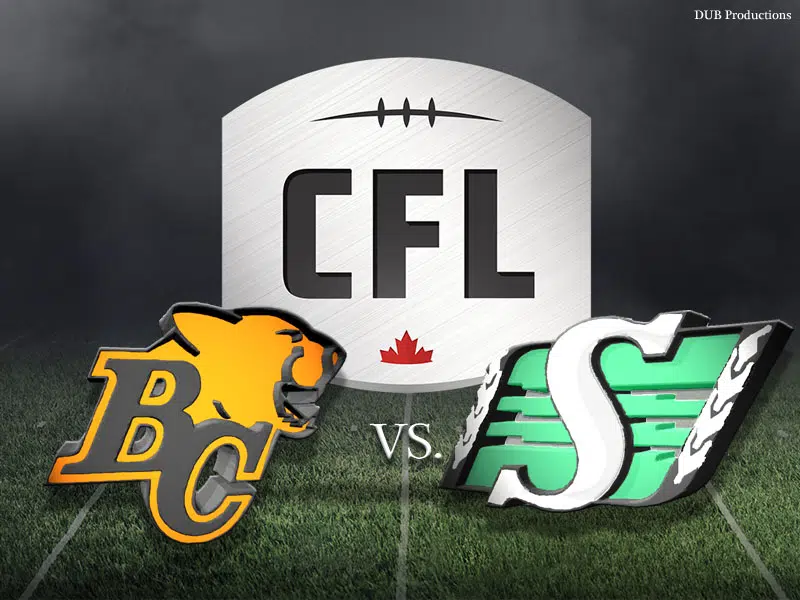 Defensive lineman Zack Evans and defensive back Ed Gainey scored touchdowns and Brett Lauther kicked four field goals as the Saskatchewan Roughriders beat the visiting B.C. Lions 35-16 on Saturday.
The Roughriders clinched a home playoff game for the first time since 2013 with the win and the Lions guaranteed that they would cross over to the East Division for the post-season.
Tre Mason also scored a touchdown for Saskatchewan (12-6), a seven-yard run in the second quarter that gave the team a 13-0 lead.
The win also bumped Roughriders into a tie with the Calgary Stampeders (12-5) for first place in the West Division. The Lions, already having clinched a playoff berth, are 9-8.
The Riders have a bye next week, while Calgary will visit the Lions in the final week of the regular season.
Saskatchewan's week off may help answer questions about the health of quarterback Zach Collaros.
(The Canadian Press)