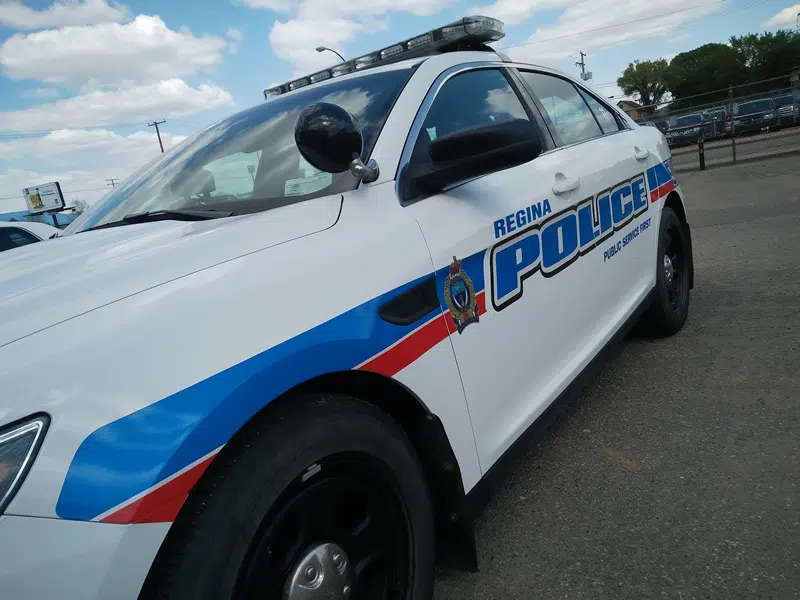 Saturday around 10:30 in the morning, Regina Police responded to a motor vehicle accident on the 100 block of Rose Street North.
A man was taken to hospital with injuries that happened to be fatal.
Next of kin has been notified although the identity of the man has not been released.
The investigation is continuing.