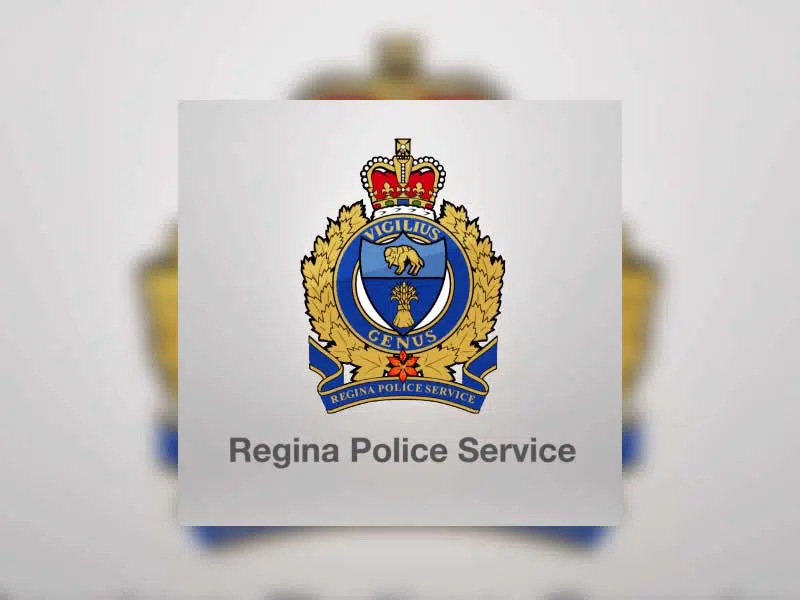 Police in Regina are investigating an assault with a weapon that occurred in the 3500 block of 13th Avenue around 9:30 Saturday night.
Once police arrived they found an injured 22 year old man with injuries consistent with a gunshot.
The man was taken to hospital with serious but non-life threatening injuries.
The incident is still being investigated.
Anyone with information is asked to contact Regina Police or Crime Stoppers.