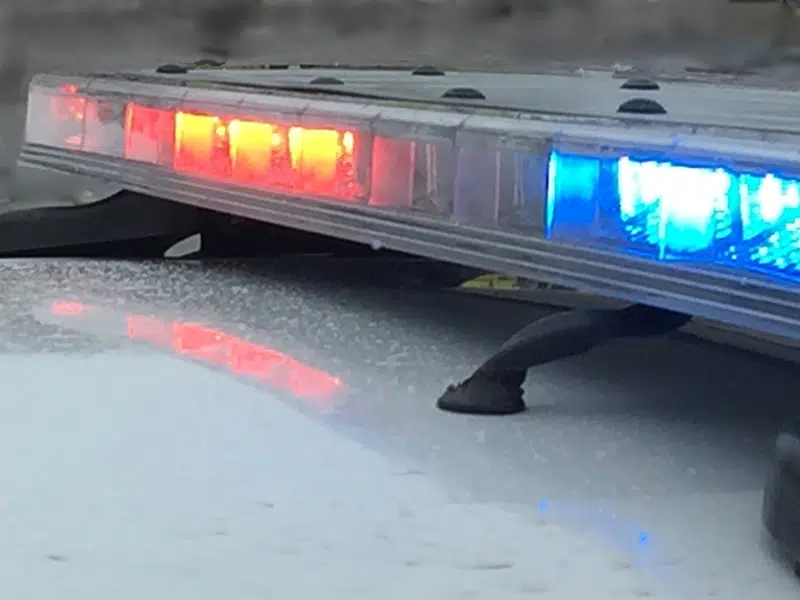 While the use of opioids continues to be a public health crisis across Canada, police forces in the Prairies say a bigger worry for them right now is a rise in methamphetamine use.
Police in Alberta, Saskatchewan and Manitoba are all reporting a spike in meth usage, with one detective in Saskatoon saying it has reached an epidemic level.
Authorities say drug users may be looking at crystal meth as a cheaper and safer alternative to fentanyl.
(The Canadian Press)