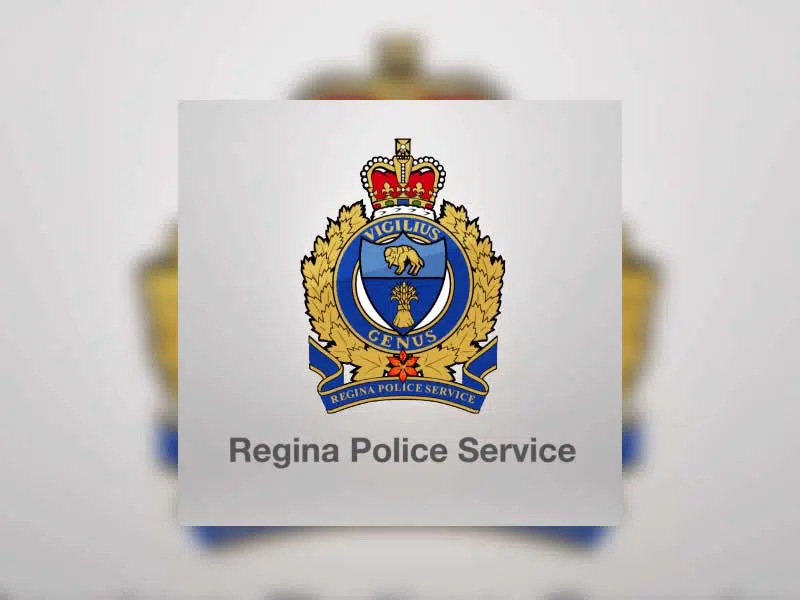 A Regina Police member discharged a CEW in the apprehension and arrest of a 22 year old man from Regina Friday.
Last night around 9:30, police responded to a home on Gale Street to help a man who appeared to be in an agitated state and was acting irrationally.
Officers attempted to talk to the man but he became aggressive and wouldn't follow commands. An officer then discharged a CEW and the man was then taken into custody.
The man was assessed on scene and taken to hospital for further treatment.
The investigation is continuing.