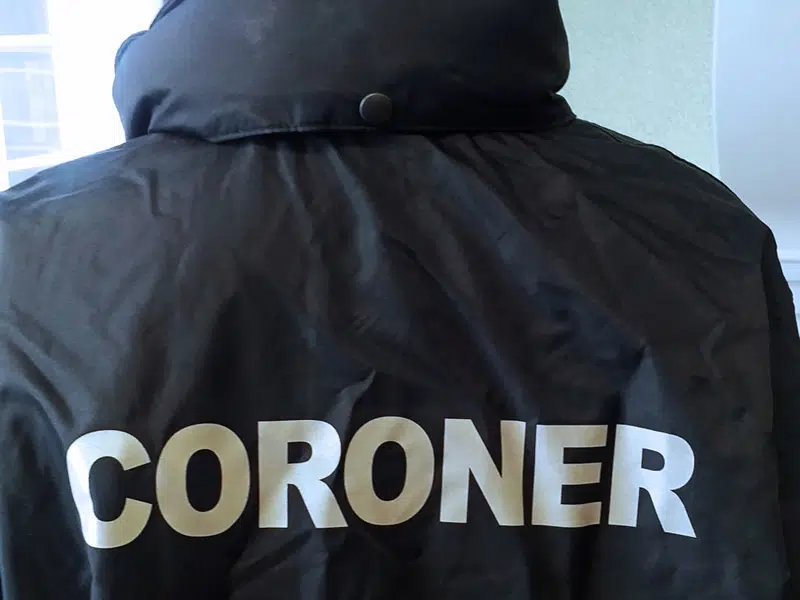 The remains found in a forested area near Bangor, Saskatchewan on Monday have been identified.
RCMP report the Coroner's autopsy confirmed by dental records are those of 64 year old Ruby Barnes.
She was reported missing from the Carlyle area on June 18th.
Her family has been notified and foul play is not suspected in her death.
Police believe Ruby Barnes' SUV was on a gravel road and went through a T-intersection into dense bush, so the accident site wasn't visible from the road.