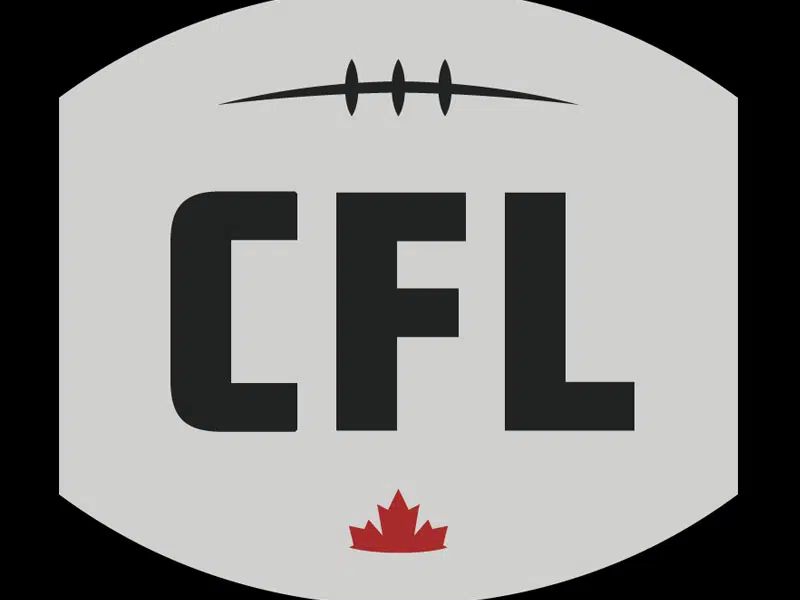 It's my Parting Shot as Week 20 picks by the Fearless Predictor fills in for my Weekend Short Shots…
       It was too good to be true, obviously. I had gone 18 weeks without having a less than .500 record. That came to an end with a thud in Week 19 as all four of my predictions were wrong! You just pick up and try again.
       Starting with tonight's Calgary at Winnipeg game. The Stampeders are stumbling on offence due to injuries to their receiving corps. Meanwhile, some experts believe the Blue Bombers are the hottest team in the league right now. They're also at home…I've got Winnpeg by less than a field goal!
       Tomorrow's first game has Ottawa at Hamilton. The RedBlacks won the front end of this home-and-home last week and holds the tie-breaker over the Tiger-Cats, having won the season series already. Hamilton won't fold, they'll win by at least a touchdown!
       Tomorrow's second game has Saskatchewan hosting B-C. No matter what happens tonight, this is a must-win for both teams when it comes to finishing no worse than second in the West and hosting the semi-final. The question is, which Roughriders' team shows up…the 31-0 losers from two weeks ago in Winnipeg or the 29-24 winners from last week in Calgary. I'm going with the latter…the Riders prevail by less than a touchdown!
       On Sunday, it's Toronto at Montreal again. If at first you don't succeed, pick it again. I'm taking the Alouettes by more than 10 points!
       Last week's oh-fer means the season log is 46-27. At least I can't finish below 50 per cent!
      That's my Parting Shot, I'm Les Lazaruk in Red Deer…