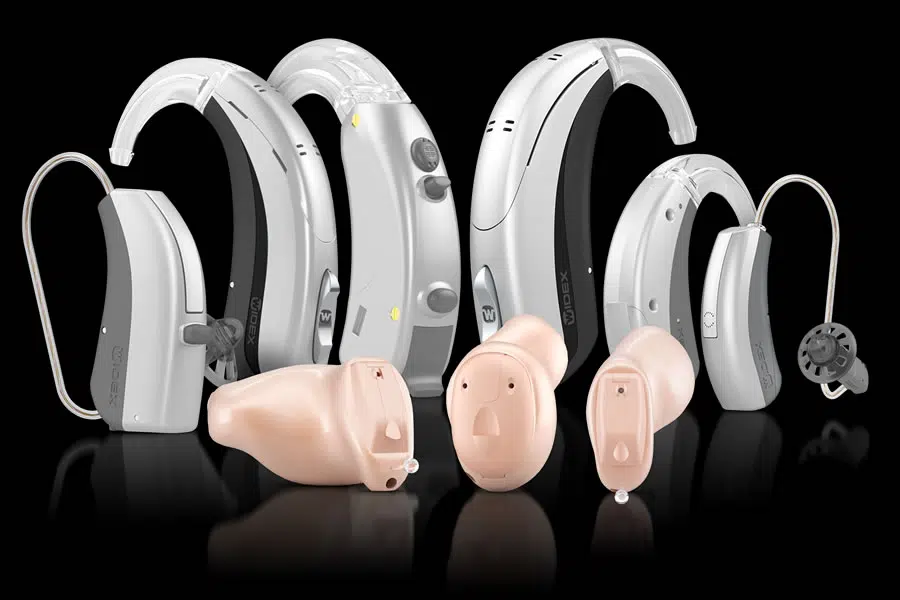 The official opposition is calling on the current provincial government to reinstate the Hearing Aid Plan.
The NDP says the impacts of the Saskatchewan Party's recent budget cuts are continuing to hurt Saskatchewan families.
Some of those families impacted are ones struggling with the Sask Party's cut to the Hearing Aid Plan.
The plan provided hearing aids, audiological evaluation, counseling and education.
Stephanie Schneck and her 9 year old daughter, Gracie are among those who are struggling. Gracie needs $6400 dollars in hearing aids but her parents can afford to pay for them and have been forced to hold fundraisers to help cover the costs.
Stephanie is also working three jobs just to make ends meet.
Stephanie adds no family should have to go through that.
This is why the NDP is calling for the immediate reinstatement of the Hearing Aid Plan.