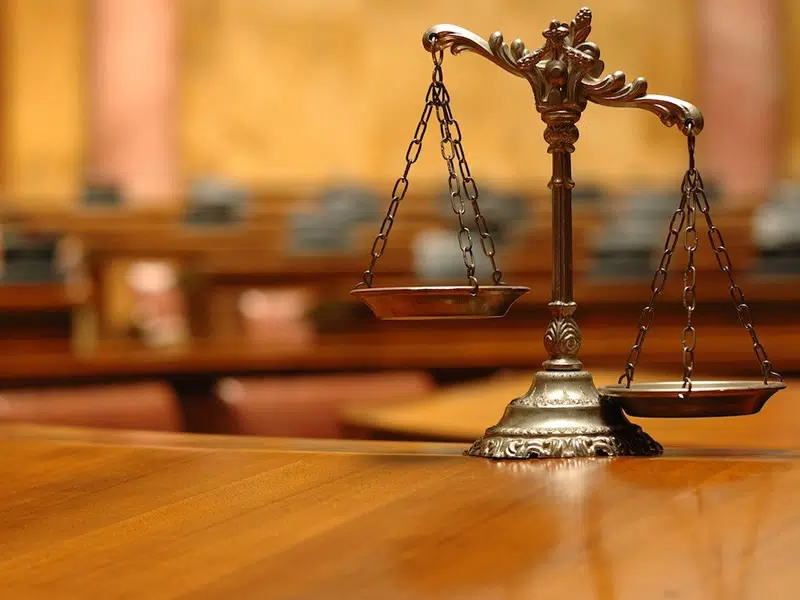 The 19 year old man accused of abducting a child that started an Amber Alert in September in Saskatchewan, Alberta and Manitoba has pleaded guilty to several charges.
Jonathan Gunville of North Battleford has admitted to theft of a vehicle, abandoning a child, operation of a vehicle dangerous to the public and driving while disqualified.
Other charges that are expected to be dealt with early next year include unlawful confinement and abduction when Gunville returns to court for sentencing on January 9th.
The six year old girl, who is autistic, epileptic and non-verbal had been left in her parents' running SUV when the vehicle was then stolen outside of a strip mall in North Battleford on September 16th.
The girl was then found safe nearly 14 hours later still inside the SUV a few kilometres from where it was stolen.