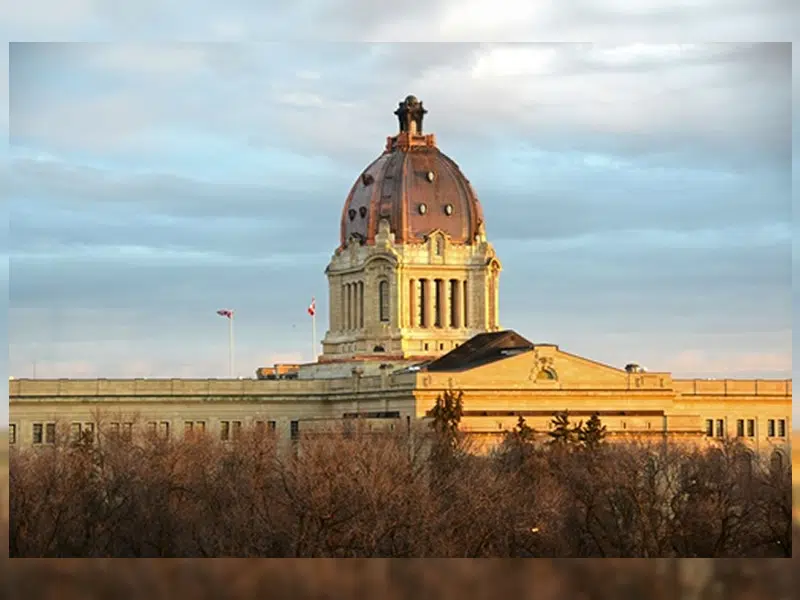 The NDP brought up the $54 million dollar cut to education that hasn't been fully restored by the provincial government during Thursday's Question period.
In response to the questions, Education Minister, Gord Wyant said that the government has added 30 million dollars to the operating budget and that there's been a 32 per cent increase in education operating grants over the last 10 years.
Wyant points that a carbon tax would also bring negative impacts to the education sector.
He says it would cost Saskatchewan school divisions 8 million dollars.
Although earlier this week when Prime Minister Justin Trudeau released details on the carbon tax rebates for provinces that have refused to impose their own carbon price, 90 per cent of all the money it collects from a carbon price would go back to the Canadians who pay it while the other 10 per cent would go to small and medium-sized businesses, schools, hospitals and other organizations.
Wyant adds that if the NDP is truly interested in supporting teachers in the classroom, they would talk about the carbon tax and the impact it would have on education.