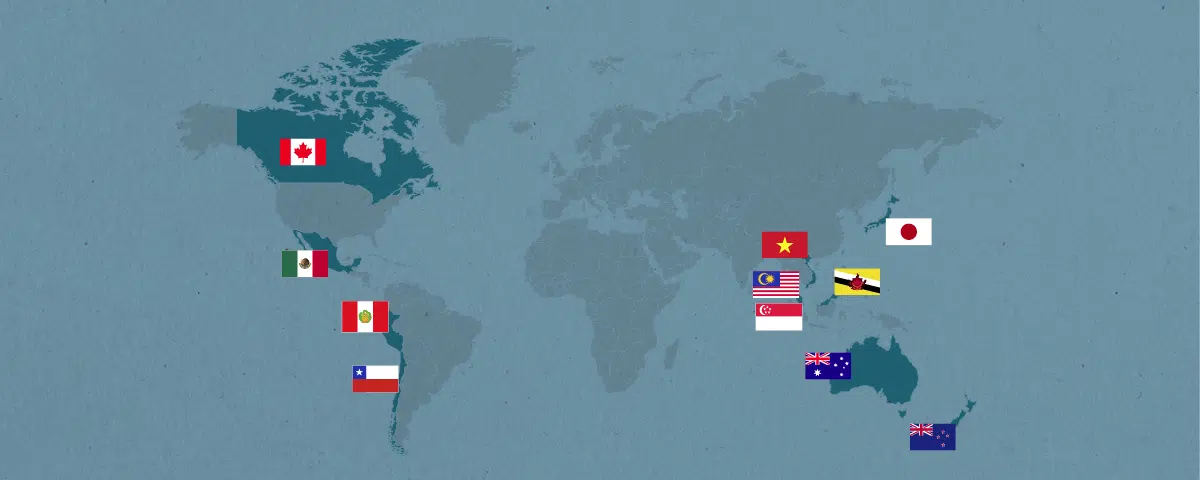 Canada is going to join the Comprehensive and Progressive Agreement for Trans-Pacific Partnership—better known as CPTPP.
The implementing legislation, Bill C-79, has been given Royal Assent.
Canada will be among the first six countries to ratify the deal, which is the number needed for it to come into effect.
The agreement is important for beef, pork, cereal, pulse and canola producers because it will reduce tariffs to 11 countries. (Canada, Japan, Vietnam, Malaysia, Singapore, Brunei, New Zealand, Australia, Peru, Chile and Mexico)  Canada is the second largest economy, only behind Japan.
Together, countries within the CPTPP zone represent a market of 500 million people and 13.6 per cent of the global GDP.
Brian Innes with the Canadian Agri-Food Trade Alliance says opening up Asian markets will ensure we are not left behind in a region that is fiercely competitive.
CPTPP will come into effect 60 days after six member countries have ratified the agreement. Canada will likely be country number six.