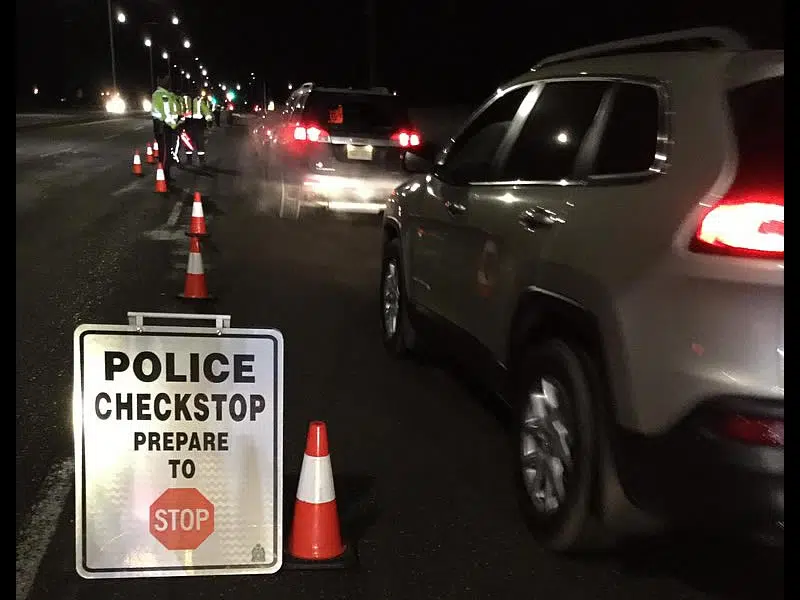 An Automated License Plate Reader alerted officers in Saskatchewan's Combined Traffic Services Section of a stolen vehicle, while they were conducting a "slow to 60" project along Highway 1 near Pense on Tuesday.
RCMP say a U-Haul truck and trailer reported stolen from Winnipeg were stopped and then another vehicle also stopped.
It is alleged she said she was traveling with the U-Haul.
A search of the vehicles led to the seizure of items related to falsifying identification and identify theft, including counterfeit money, personal information, and stolen property.
A 37 year old man, Cameron Boychuk, and 31 year old Druscilla Crate are facing charges that include possession of counterfeit money and stolen property and possession of personal mail.