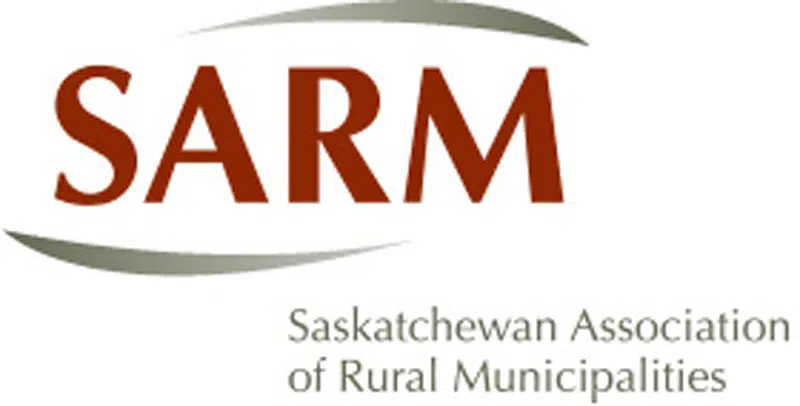 Elections are being held today (Wed, Oct 24) in some of Saskatchewan's 296 rural municipalities.
Votes for RM councils occur every two years, alternating between elections for odd-numbered and even-numbered divisions. This year's election is for even-numbered positions.
The majority of council seats have already been decided by acclamation.
The Saskatchewan Association of Rural Municipalities will be posting election results on its website (http://elections.sarm.ca/) as it receives them from the local RM administrator this evening or tomorrow (Thursday) morning.