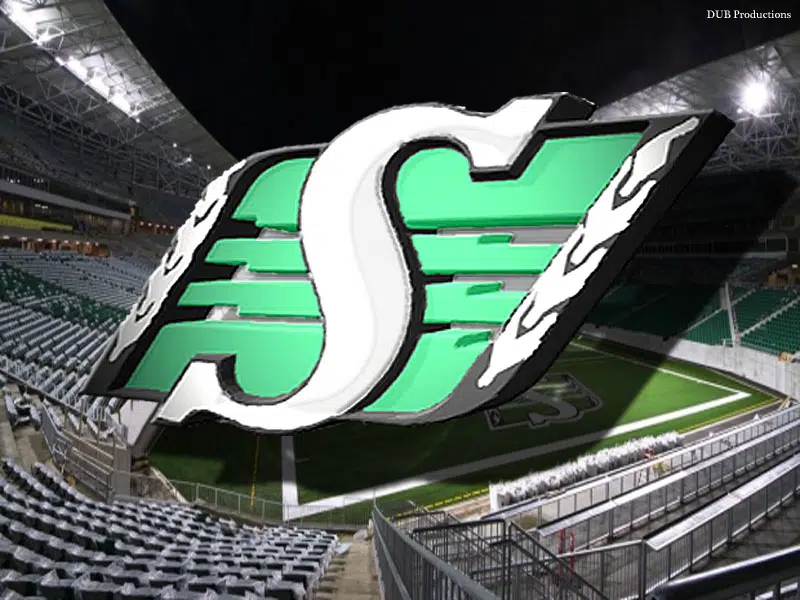 It's my Parting Shot for my reactions to the headlines in today's Star-Phoenix sports section…..
       First headline…Blades coach to meet former team, Love says upcoming match with Everett Silvertips engenders "a unique feeling." My reaction…Mitch Love says all the right things in public. He's a pro and knows what has to be done, whatever his job is. Last season, Love was a big help to new 'Tips bench boss Dennis Williams. But, if you don't think being passed over for the top job by Everett didn't sting a little, I think you're a little naive as well. I just wish this game was being played in Everett where Mitch Love is a cult hero!
       Next headline…Hughes set to face Lions, ready to move forward, Defensive end still dealing with being in spotlight over impaired driving charges. Reaction…Because of how he has performed this year, RiderNation will give the veteran somewhat of a pass…certainly moreso than if the offending member of the Green and White was quarterback Zach Collaros, offensive coordinator Steven McAdoo or, god forbid, G-M and head coach Chris Jones!
       Last headline…Some fans just don't get it. My reaction…Yes, I agree it is sad that adults have the nerve to intercept a souvenir intended for a child. Like the guy in Vancouver who stole the puck flipped over the glass by former Saskatoon Blades', now Washington Capitals' star goaltender Braden Holtby that was supposed to go to the kid he towered over beside him. As disgusting as that is, here is something we all need to get…as much as it might sicken those of us who have a conscience. There's money to be had in souvenirs…and there are plenty of unscrupulous adults who only think that way…no matter who they upset in the process!
      That's my Parting Shot, I'm Les Lazaruk…