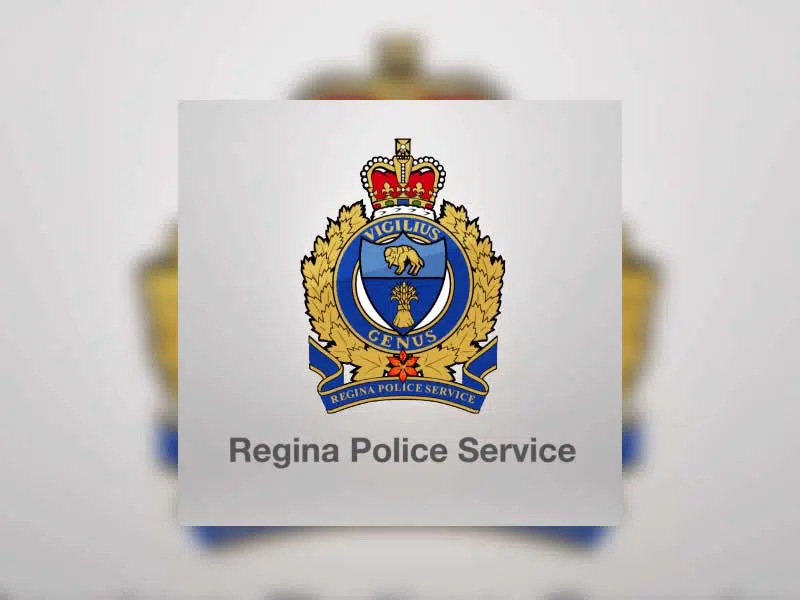 The Regina Police Service and the Office of the Chief Coroner are investigating the death of a man found injured on Tuesday night just after 10:30.
Police were dispatched and found a 21 year old man with life-threatening injuries.
He was transported to hospital, but died around 6 this morning.
The man's name is not being released at this time.
Investigators are working with the Coroner's office to clarify the circumstances of the 21 year old's death.
Anyone with information is asked to call the Regina Police Service or Crime Stoppers.