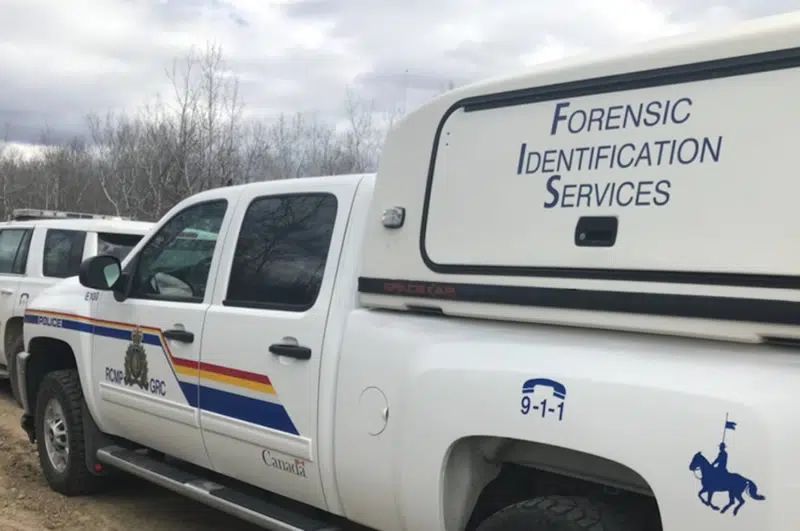 The RCMP are updating the investigation where human remains were located near a vehicle discovered on Monday in the Esterhazy area.
The identity of the person hasn't been confirmed through an autopsy which will include a comparison of dental records and possibly DNA, but the vehicle was one that had been driven by 64 year old Ruby Barnes at the time she was reported missing from the Carlyle area on June 18th.
Her family has been notified and the investigation is ongoing pending an identification.
The death is not considered suspicious.
Police believe an SUV was on a gravel road and went through a T-intersection into dense bush, so it wasn't immediately visible from the road.
The vehicle had significant damage and the body was found nearby.