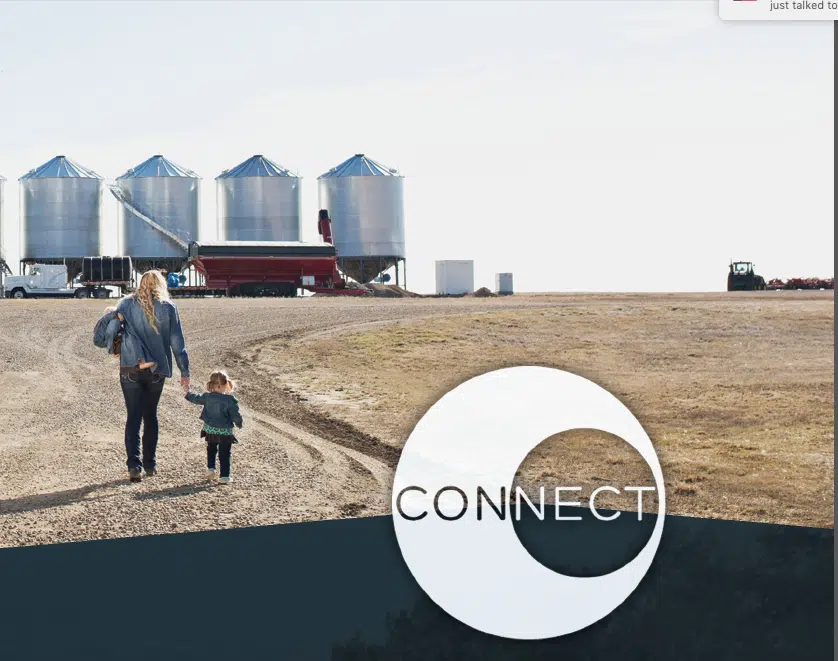 Women play an important role in agriculture—whether it be on the farm, crop and livestock research, retail, financial services or farm organizations.
A conference called Connect–The Heart of the Farm will be held in Saskatoon (TCU Place) on Thursday, November 1 and Friday, November 2.
The event comes on the heels of harvest and will be an opportunity for learning, mentorship and fun.
The event is sponsored by Women In Ag, which started in 2012. Chair Ginelle Pidwerbesky says membership covers all demographics.
"We have the young generation of women who are trying to decide on a career path in university and thinking about agriculture as a viable option. We also have some who have paved the way and have been in the industry for several years. They have done and it, seen it and acted as mentors and coaches. We really cover a broad range within the network."
There is still time to register for the conference. All of the information is at:
https://www.womeninag.ca/new-page/