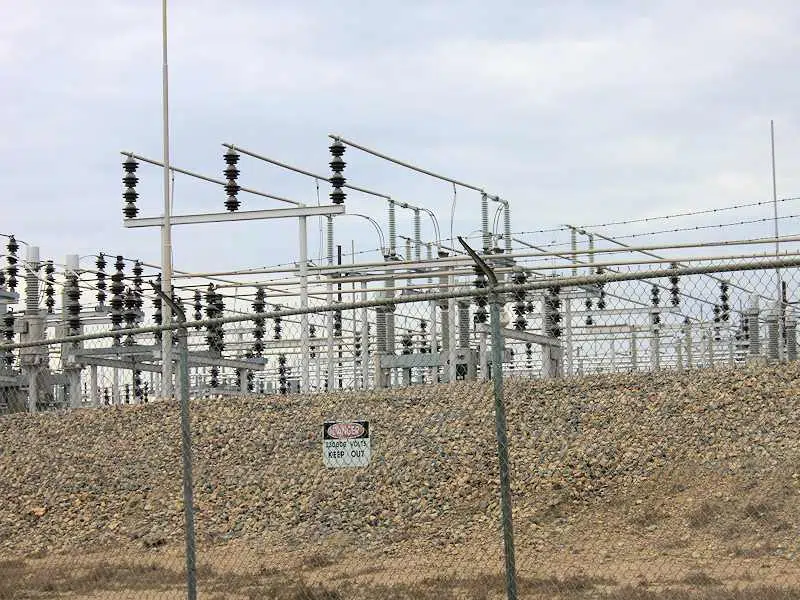 Occupational Health and Safety was involved after an incident Friday near Saskatoon.
The agency confirmed they attended a scene in the Highway 16-Floral Road area.
That's where Saskatoon Fire officials reported a fatality Friday, saying the victim was entrapped.
SaskPower crews responded to a line contact near the city saying power was shut off and then restored after emergency responders finished their work and conducted an investigation.
SaskPower confirmed the location was in the Floral Road area southeast of Saskatoon.