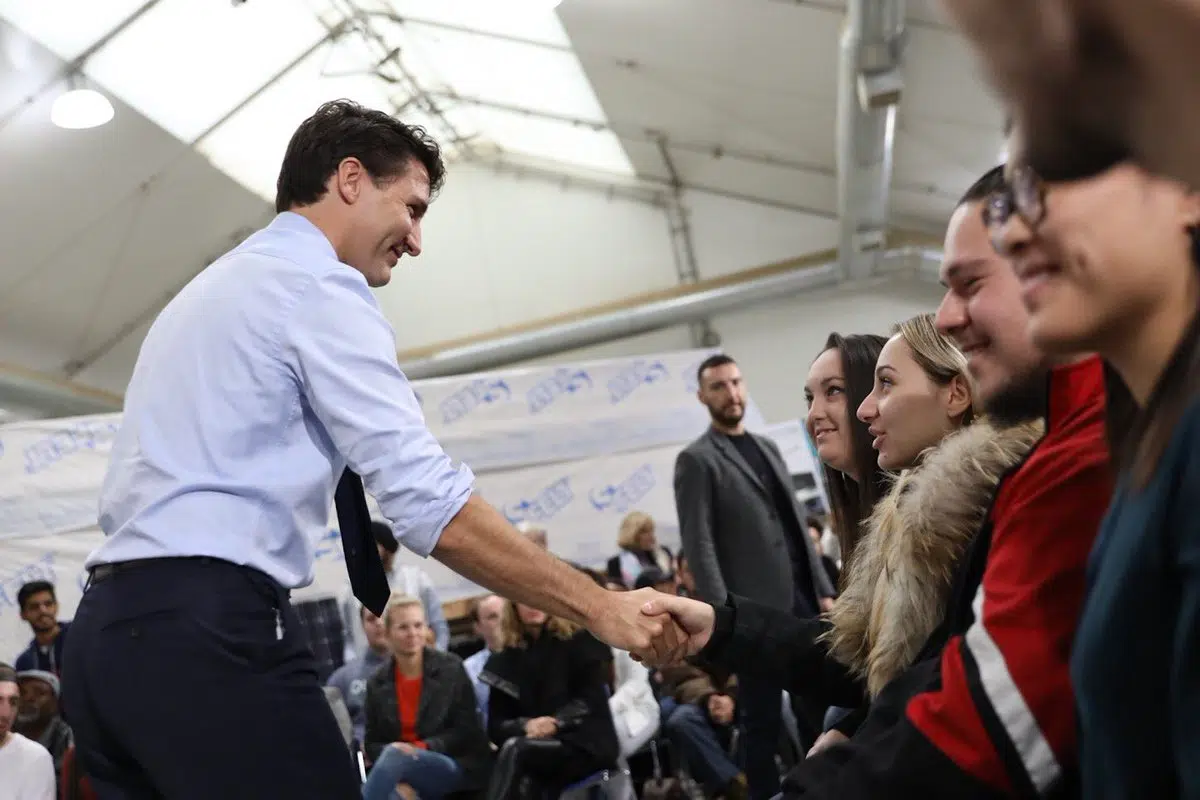 The federal government has announced details on how it will implement a carbon tax in Saskatchewan and three other provinces.
The startup for the $20 per tonne carbon tax has been pushed back four months to April 1, 2019. That works out to 4.4 cents a litre for gasoline and 3.1 cents a litre for propane.
There will be an exemption for diesel and gasoline used on-farm, but there are no measures to compensate producers for high input costs on grain transportation, fertilizer or propane for grain drying.
The federal government estimates the average rebate for a Saskatchewan household will be $598. The amount will vary depending on the number of people in the household.
Ottawa promises to return 90 percent of all money collected from the carbon tax. It also claims 70 percent of people will get more in their rebate than they pay in a carbon tax.
Farmers will be among the 30 percent where that does not occur, according to Todd Lewis, president of the Agricultural Producers Association of Saskatchewan. (APAS)
"We may get the cheque in one hand, but the average farmer is going to pay far, far more than that in just freight rates alone as an example."
While the federal government plans to implement a carbon tax on April 1, there is still the matter of the legal case against it by the Saskatchewan government.
Another moving part is a federal election expected next year. Prime Minister Trudeau says it is not an effort to buy votes in Ontario, which is one of the four provinces fighting the carbon tax.
"On the contrary, we recognize that there is an imperative to put a price on pollution and an imperative to help Canadian families adjust to the new reality of a society in which pollution is no longer free," says Trudeau.
Lewis notes there is a lot of politics involved, but believes agriculture is part of the solution for climate change. APAS says farmers already play an important role in reducing carbon emissions through carbon sinks, such as wetlands and grasslands.
(Above picture–Prime Minister Trudeau meeting with students at Humber College in Toronto on October 23, 2018 following carbon pricing announcement)