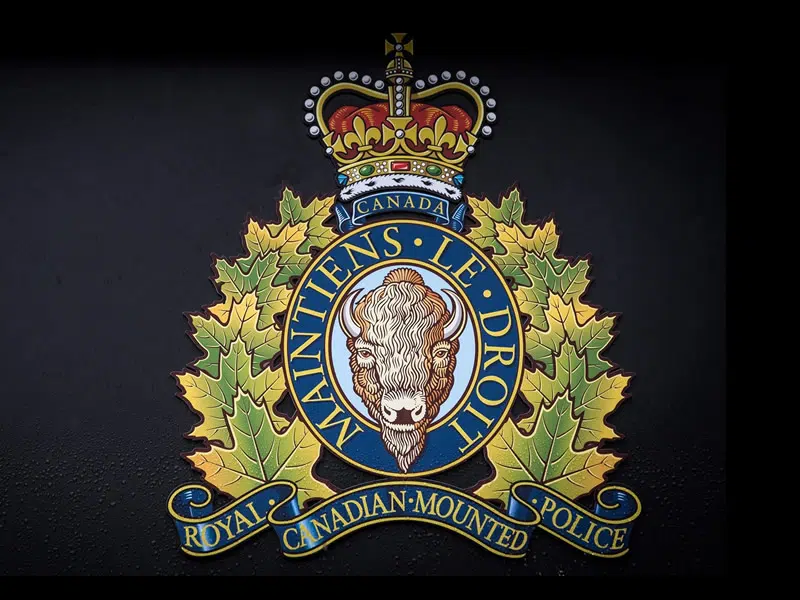 Human remains were found off of a remote gravel road near Bangor, Saskatchewan which is northwest of Esterhazy early Monday afternoon.
The preliminary investigation from RCMP indicates a single vehicle traveling on a gravel road went through a T-intersection into dense bush, so it wasn't immediately visible from the road.
The SUV had significant damage and a person's remains were found at the scene.
The identity and gender of the person have yet to be determined.
A forensic autopsy is scheduled for Friday.
The RCMP don't believe the death is suspicious.