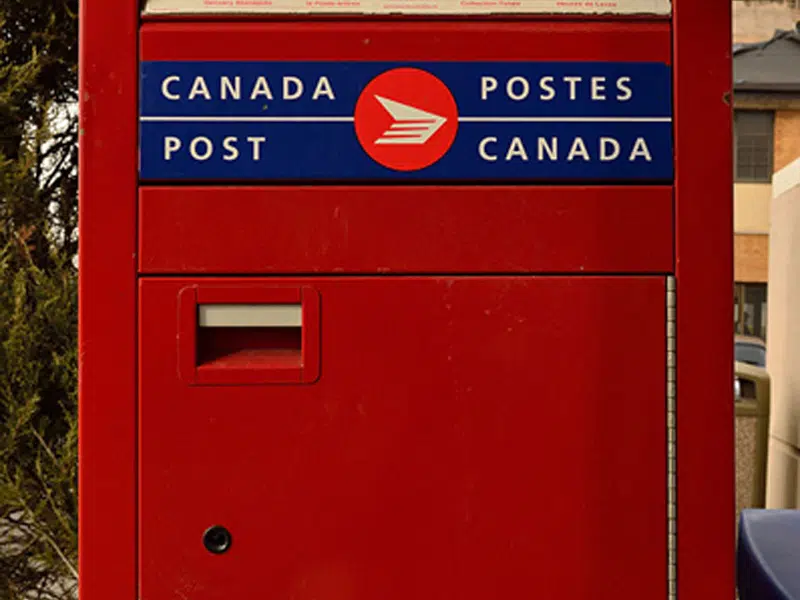 Saskatchewan's Crowns are urging customers to use alternate payment options during the rotating strike from Canada Post.
That's because even if the paper bill from SaskTel, SaskEnergy, SaskPower or SGI is delayed in the mail, the bill is still required to be paid on time.
You can opt for the paperless billing option to receive your bill online.
SaskTel has eBill, SaskPower customers can sign up for an online account, and the same goes for SaskEnergy and SGI.
SGI customers can also do business in person at motor licence issuers and SGI Canada brokers.
Instead of sending a cheque in the mail, payment options include paying by phone, signing up for a pre-authorized payment plan, paying online or in person at a Financial institution or in the case of SaskTel, at any of its locations.
For more information about how to avoid service delays in the event of a postal disruption, customers can call their broker or SGI's Customer Service Centre at 1-844-TLK-2SGI (1-844-855-2744). SGI will share further details about options for customers to access SGI services as required.
SaskPower: https://www.saskpower.com/accounts-and-services/billing/your-account/access-your-account-online    1-888-757-6937
SaskTel: http://support.sasktel.com/app/answers/detail/a_id/15429    1-800-SASKTEL  (727-5835)
SaskEnergy: https://myaccount.saskenergy.com/     1-800-567-8899