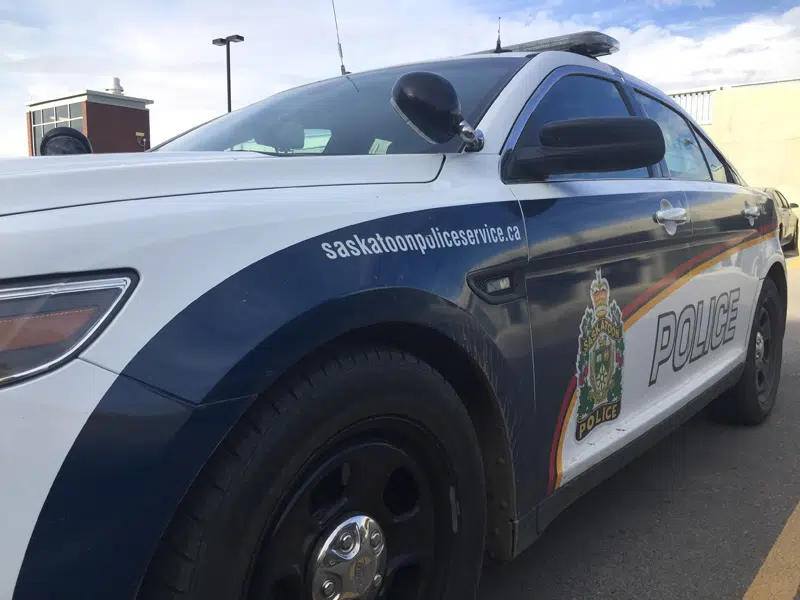 Saskatoon Police say a woman was taken to hospital around 2 a.m. this morning (mon) after being physically and sexually assaulted outside a business in the 3300  block of 8th Street East.
The suspect is described as being around 20 years old, 5'9″ with a muscular build. He was wearing baggy, low slung pants, red jacket – or hoodie with a red hood, a dark ball hat with a flat brim and black high top shoes with white soles. The male suspect also has a snake tattoo on the left side of his neck.
The woman suffered non life threatening physical injuries. Anyone with information is asked to contact Saskatoon Police Service or Crime Stoppers.