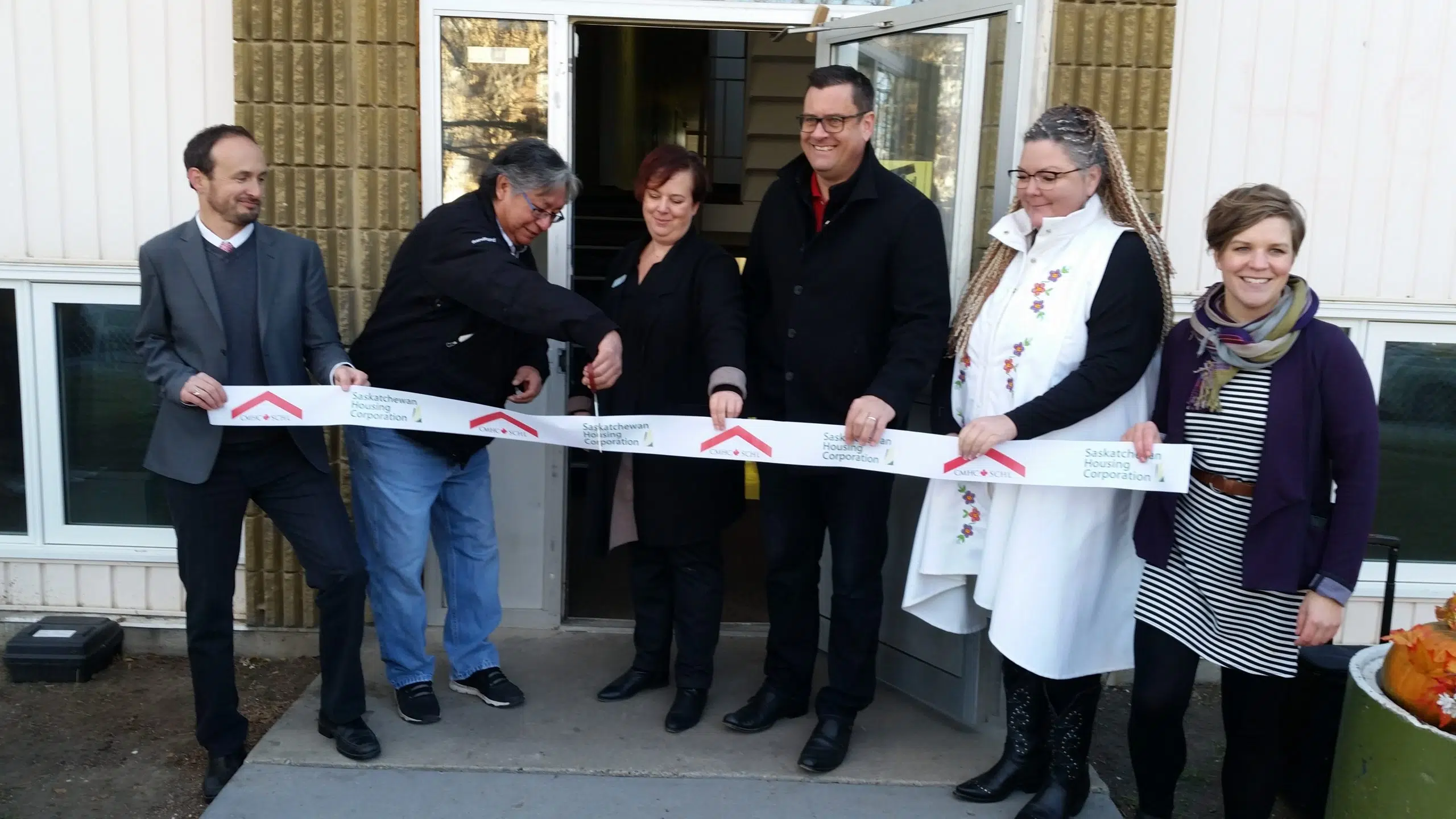 A new housing project to address homelessness in Saskatoon is officially open.
The Federal. Provincial and Municipal governments helped fund the 23-unit Edwards Manor.
Tenant placement is a collaborative process involving SaskNative Rentals and the Saskatoon Indian and Metis Friendship Centre's Home Fire program.
Officials described it as a "housing first" recovery-oriented approach to ending homelessness.
Tenants will be able to get anything from a cup of coffee to medical and addiction treatment.
The Executive Director of SaskNative Rentals and Camponi Housing Corporation said staff in the building will coordinate in-residence services to suit the needs of residents.
Toby Esterby believes the Edwards Manor model may be the used in future housing projects for homeless people.
He said over 400 people indicated they are homeless in a recent count across the city but realizes that number may just scratch the surface of chronic and episodic homelessness.
About half of the units at Edwards Manor are occupied with more tenants moving in November 1st.