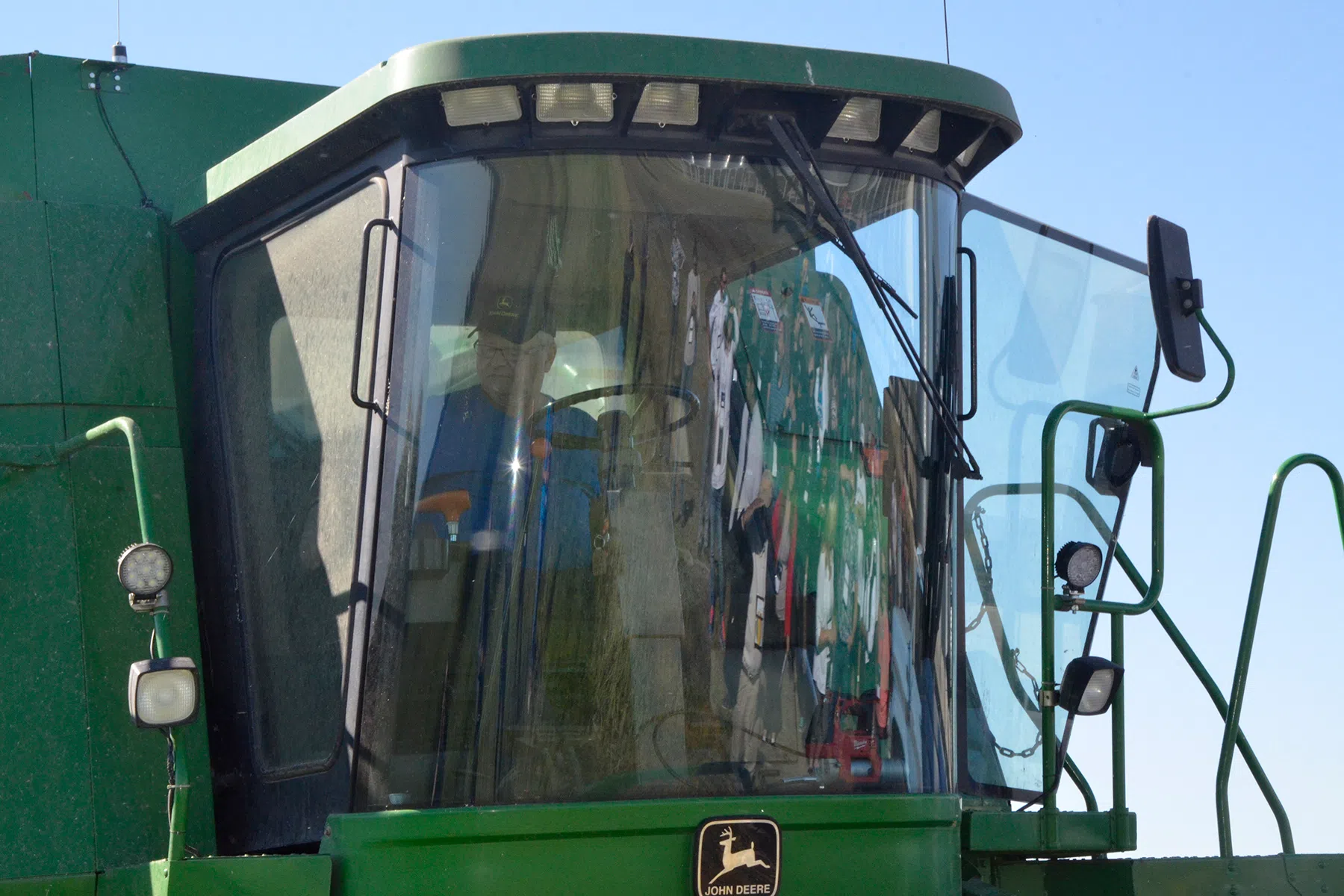 A growing number of farmers in central Saskatchewan are wrapping up the 2018 harvest, thanks to a stretch of much-needed, good October weather.
"Even though a lot of it is tough, it is easier to deal with tough crop in a bin or a bag compared to leaving it sprout or leaving it out until next spring," says Jeremy Welter, who farms in the Kerrobert area, about 180 kilometres west of Saskatoon.
He says ethanol wheat was testing at 17.5 percent prior to the weekend. It has come down to 16.8 percent, but is still tough. With at least another four days of good weather in the forecast, there is the option of waiting a little longer, but nearly everyone is electing to combine now and dry later.
"It is really a risk/benefit analysis. Is there more benefit to taking the crop off tough or is there more of a risk of leaving it out there and hoping we don't get any more rain?"
Welter is over 75 percent combined with some canola and barley remaining. They have been managing to begin combining around 11am and continuing until midnight.