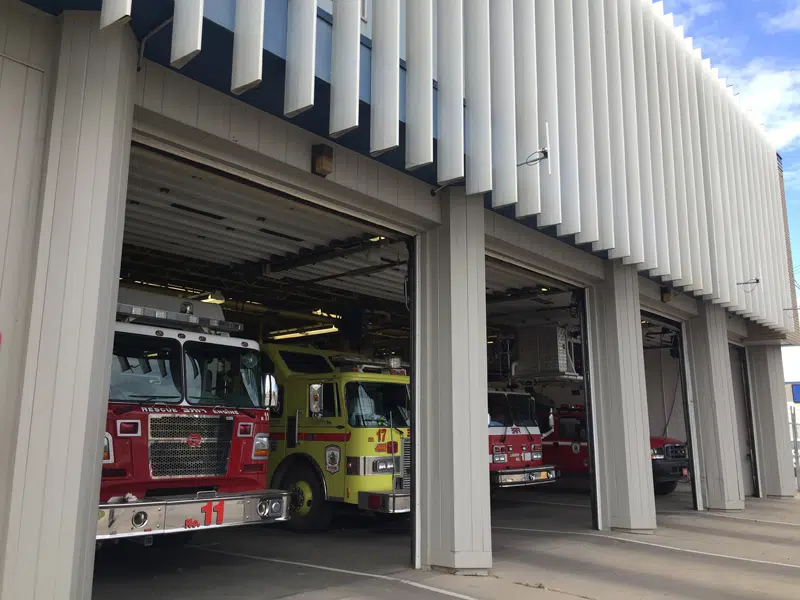 Just before 11 a.m. Saturday morning, the Saskatoon Fire Department responded to a house fire at 419 Garvie Road in the city's Silverspring neighbourhood.
Three engines, one rescue unit and one ladder company responded to the scene.
Once the first crews arrived, they reported that the house was full of smoke and that there were no visible flames.
Everyone inside the home was able to exit prior to fire crews arriving.
Crews had the fire under control within minutes of arriving.
Ventilation was then completed to clear the smoke and gases.
A fire investigator has determined the fire was accidental and the damage is valued at $60 thousand dollars.
No injuries occurred as a result of the fire.