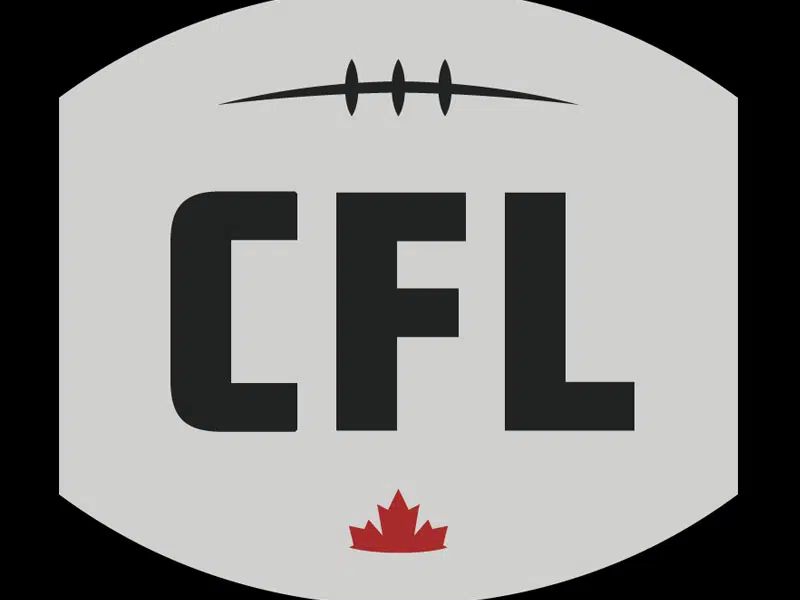 It's my Parting Shot for Weekend Short Shots, including the Week 19 C-F-L edition of the Fearless Predictor…
       I want to, first of all, thank all the folks here at the Saskatoon Media Group…and beyond…who pitched in and covered for me while I spent most of the last two weeks in Winnipeg attending to the death of a family member. To be specific, I'm talking about Drew Wilson, Darren Dupont, Dave Thomas and Tyler Wawryk. Thank you, also, to those listeners who called and wondered about my whereabouts. As for those who were wishing and hoping that I had quit or was fired…too bad for you, I am back!
       As for C-F-L predictions this week, quickly…
       I believe Hamilton is the best East Division team…hence they should beat the RedBlacks…even in Ottawa…by at least a field goal!
       The night-cap to Friday Night Football has Edmonton in B-C. The Lions are home and surging while the Eskimos looked good at home last week in ending a long losing streak. I'm taking Edmonton by less than a field goal!
       On Saturday, Montreal goes to Toronto in the "Sad Sack Bowl." Normally, I'd go with the home team here, but I'm picking Johnny Manziel to win for the first time as the Alouettes starting quarterback. Montreal by at least a touchdown!
       That leaves Saskatchewan at Calgary Saturday night. The Roughriders could clinch second place with a win…if the Esks tame the Lions the night before. I don't see the Green and White ending up with that coveted home playoff game…let alone catching and passing the Stampeders for first place. The Stamps win by at least 10 points!
       Since the last time, I spoke about, or posted C-F-L predictions, I was 2-2 in Week 17 and 3-1 last week…leaving me with an overall mark of 46-23…right on the two-out-of-three level. That's the lowest percentage record I'll accept!
      That's my Parting Shot, I'm Les Lazaruk…