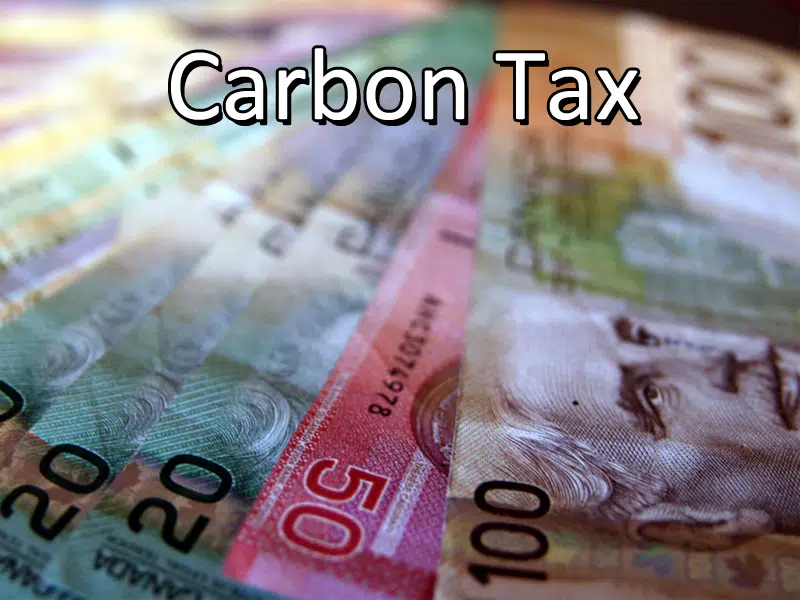 Saskatchewan will have to wait until the spring for the province's Appeal Court to hear the government's challenge of Ottawa's constitutional right to impose a carbon tax.
Environment Minister Dustin Duncan says it's disappointing the case won't come up until next year.
Duncan says the federal government asked for more time, which is what pushed the case back.
The Saskatchewan government had been looking for a ruling by the end of the year.
Duncan wonders why Ottawa can't wait for a court ruling before bringing in the tax.
The federal government has given January as the deadline for provinces to get onboard with the tax, or have it imposed on them. (Canadian Press)