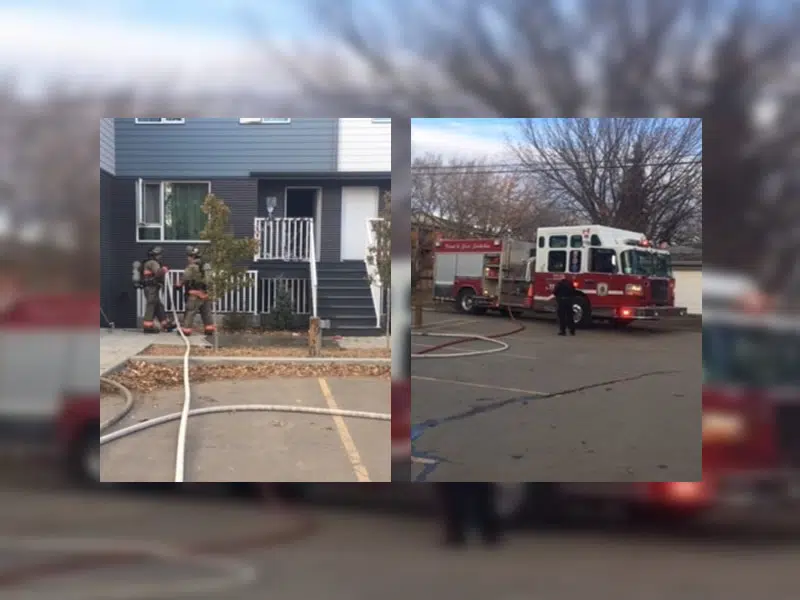 Both the Saskatoon Police Service and the Chief Coroner's office are calling the house fire and the death of a woman in the basement suite of the home suspicious.
Emergency crews responded to the fire Monday afternoon, at a multi-unit complex in the 14-hundred block of 21st Street West.
The name of the person can now be released.
An autopsy on 42 year old Kim Gamble was completed on Thursday, but the cause of death is still undetermined.
The investigation continues by the Chief Coroner's office and the Saskatoon Police Service Major Crime Section.
Anyone with information is asked to call the police or Crime Stoppers.